Aregbesola Urges Corp Members To Shun Electoral Malpractices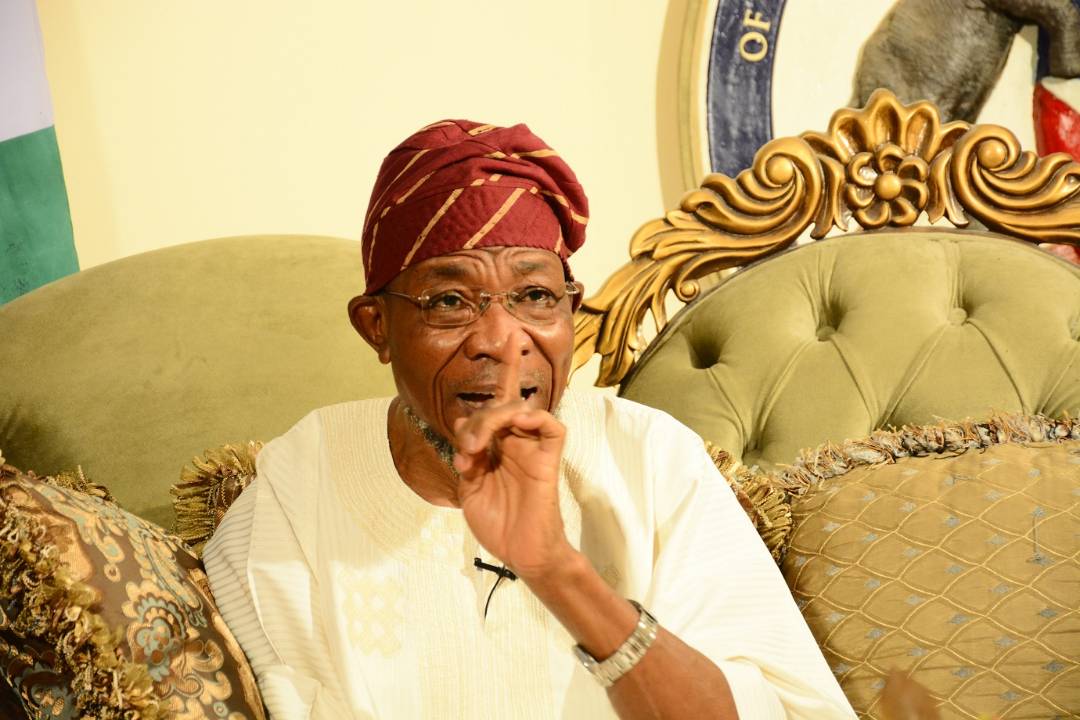 Against the build-up to September 22 governorship poll in Osun, Governor Rauf Aregbesola, on Monday cautioned members of the National Youth Service (NYSC), serving in the state against being used by desperate politicians to perpetrate electoral fraud or any form of malpractice.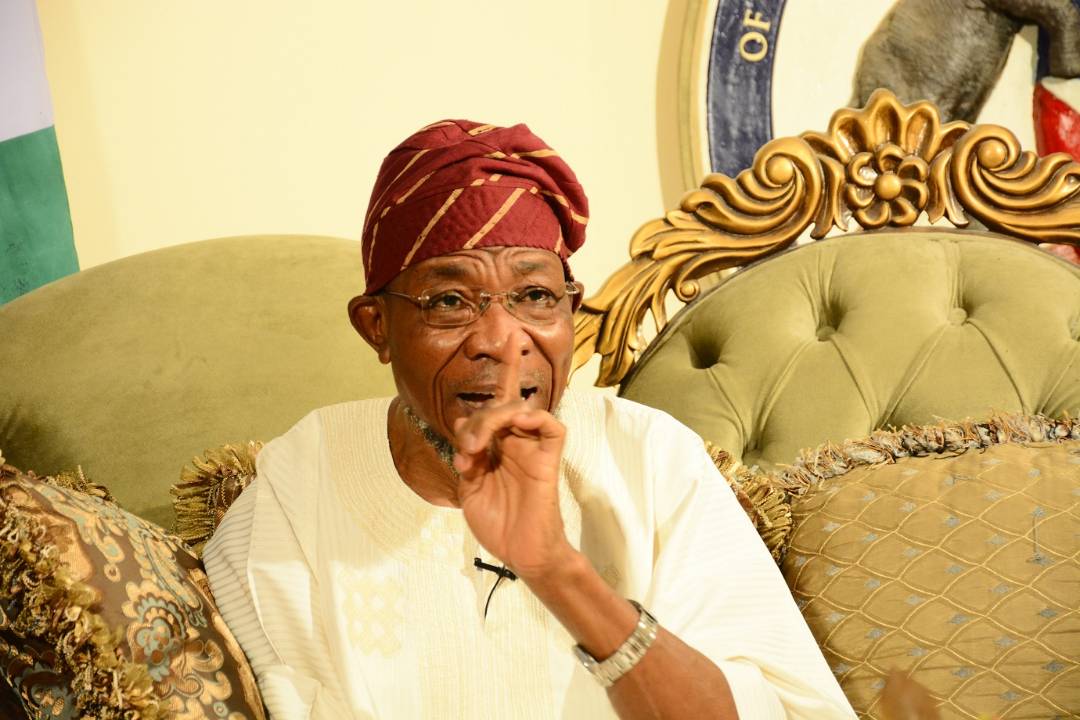 Aregbesola handed down the warning during the closing ceremony/terminal parade of the orientation course for the 2018 Batch B corps members, at the NYSC permanent orientation camp in Ede, Osun.
He emphasised the need for the corps members not to succumb to monetary inducement from some politicians, who may want to seek favours, capable of eroding the sanctity of the election, stressing that it was imperative for the NYSC members to maintain the oath of neutrality throughout the election exercise.
According to Aregbesola, "you all have been rightly informed during the swearing-in ceremony of your role in the forthcoming election in the state.
Ensure to abide by the advice which came to you through seasoned officers of the scheme and its collaborating agencies when you are called upon for participation in the election process in the course of your service year.