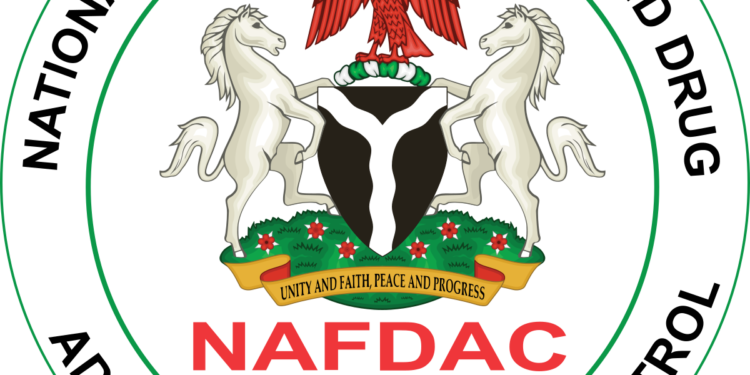 Desist from using Hand Sanitizers from Mexico
…. NAFDAC warn Nigerians.
The National Agency for Food and Drug Administration and Control (NAFDAC) has warned Nigerians against the use of alcohol-based hand sanitisers imported from Mexico.
The Director-General, NAFDAC, Professor Mojisola Adeyeye, who gave the warning explained that the US Food and Drug Agency (USFDA) had placed all alcohol-based hand sanitisers from Mexico on a countrywide import alert.
The NAFDAC BOSS said the products were labeled as containing ethanol but were found to have methanol contamination, which is toxic and could be life-threatening if absorbed through the skin into the body system.
She reiterated that USFDA said until it is able to review the products' safety, it will be on its watchlist.
Information has it that this marks the first time the Agency was issuing a countrywide import alert for any category of drug product to further safeguard the healthy living of all.
NAFDAC said substantial methanol exposure could result in nausea, vomiting, headache, blurred vision, permanent blindness, seizures, coma, permanent damage to the nervous system, or death.
It also warned those in possession of such products to discontinue its usage in their own interest.