GBANGBA DEKUN: Aregbesola goes to grassroots…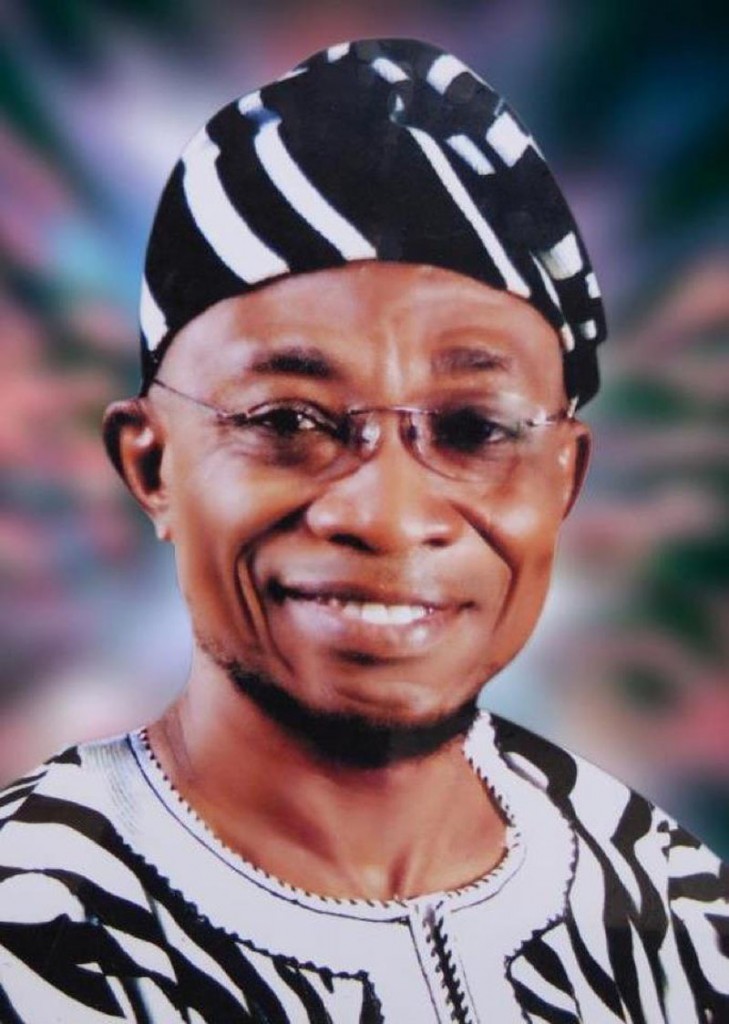 The Government of the state of Osun under the leadership of Ogbeni Rauf Aregbesola will continue to make itself relevant to the people in deeds and in words.
State commissioner for Information and Strategy, Honourable Sunday Akere stated this, as he disclosed that a new programme to ensure this has been inaugurated. The programme is tagged GBAGBA DEKUN.
Mr. Sunday Akere , who disclosed that the Aregbesola government is in romance with the people as it has ensured that they are carried along in all its policies and projects, said the programme would afford the government the opportunity of feedback that will propel government in the right direction.
According to the commissioner, Gbangba Dekun will be a direct participation programme where the people will meet the governor at the town hall of a chosen venue.
The people will have the opportunity to express their views and opinions, as well as offer advice on all government policies, programmes and projects relevant to their communities.
Mr Akere added that the maiden edition of the programme will take place in Iwo Federal Constituency at Iwo town hall today Tuesday, August 20, 2013 at 9am.
He then urged community leaders, traditional rulers, market men and women, youth organizations and other stakeholders in the federal constituency to attend the programme so as to bare their mind to Mr Governor.
The programme would be aired live on both the state radio and television stations and all the federal constituencies in the state would play host to it, as it is designed purely as an avenue to inform Mr governor of their feelings about governance in their communities so far.
(culled from OSUN DEFENDER)