PHOTO NEWS: The Passion For Change Spreads As Aregbesola's O'YES Program Inspires Same In Lagos…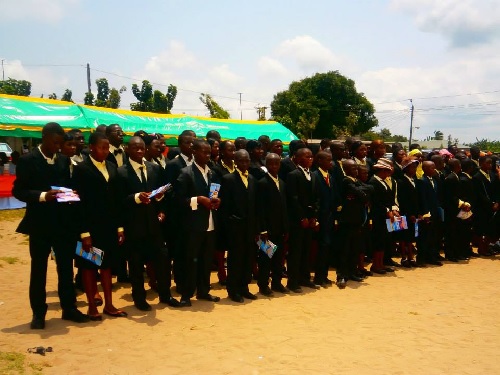 Crowd from all works of life stormed LA Primary School, Mosafejo-Aradagun area of Olorunda LCDA, Lagos State yesterday, where a Non-governmental but partisan organisation affiliate to the newly registered All Progressives Congress called The Newhope Network, graduated a set of ninety-six (96) youths trained free of charge in Computer skills and and appreciation.
Speaking at the event, the Principal Coordinator of the group, one Prince 'Wale Adesina was full of praises to Almighty God and Ogbeni Rauf Adesoji Aregbesola, the governor of The State of Osun, whom he claimed was inspirational to the feat the group has attained. He particularly made reference to Osun Youths' Empowerment Scheme, O'YES an initiative introduced by the present governor of the State of Osun, Rauf Aregbesola. He maintained that empowering the youths is the only antidote to numerous problems plaguing our nation at the moment.
According to him, Our nation is currently being plagued with insecurity, unemployment, bad leadership and many more. He urged all our leaders to emulate the O'YES scheme of Ogbeni Rauf Adesoji Aregbesola of the State of osun.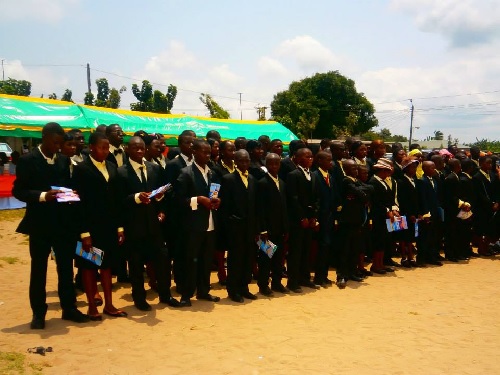 OSUN DEFENDER