Why I Sent Osun Medical Students To Ukraine – Aregbesola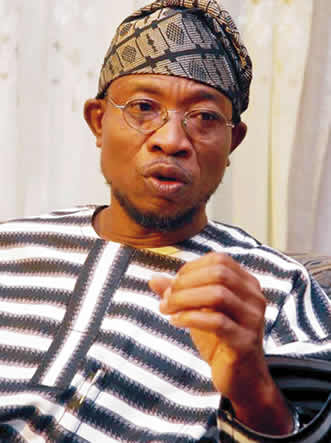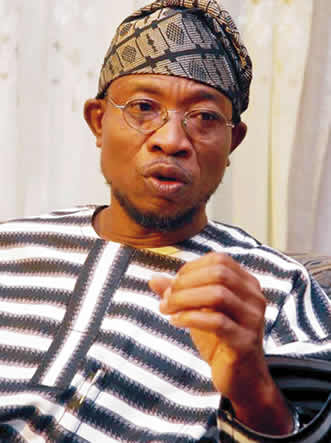 The governor of Osun State, Ogbeni Rauf Aregbesola, has said that the decision to send stranded medical students of Osun State University, UNIOSUN, to a foreign university to complete their medical studies was borne out of the conviction of his administration that no sacrifice would be too much to secure better future for the students.
The governor stated this while receiving the report of the Committee on Transfer of UNIOSUN medical students to Ukraine.
Last year, Aregbesola's government sponsored 87 medical students of UNIOSUN to V.N Karazin Kharkvin National University in Ukraine, to complete their medical programme.
The students' programme was  stalled due to non-availability of a Teaching Hospital for the state university.
Aregbesola said his government facilitated the transfer of the students because it believed that a responsible government must fulfill its part of a pact entered into with the people irrespective of which person or party in power signed the agreement, since governance is a continuum.
He said: "I feel fulfilled that the students, who would have had their dreams aborted, will now realise their ambition of becoming  full-fledged medical doctors.
"We have kept faith with these students, their parents and guardians towards realising their life time ambition."
VANGUARD