CONTACT INFO: Prepared For Independence Day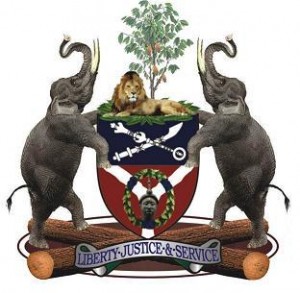 Security  agencies have beefed up security across the 36 states of the federation as Nigeria prepares to  celebrate its 53rd Independence anniversary on Tuesday 
In Osun, correspondents report that  police patrol vans as well as vehicles with armed soldiers have been patrolling Osogbo and other major towns in the state.
The Police Public Relations Officer in the state, Mra. Folashade Odoro, said, "We assure the people of the state of water-tight security during the 53rd Independence Anniversary of our nation. Our men are all over and police presence will be seen."
For any emergency please use the information below.
Swift Action Squad (SAS)
08100000481-7
08116759696-9
08157012059, 08157012056, 08157012065, 08157102007, 08157012050, 08157012052, 08157012048, 08157012009, 08116759595, 08116759696
Osun Ambulance Service ( O' AMBULANCE)
07080601212, 07080601213