Financial Incentive For Rural Workers Soon – Aregbesola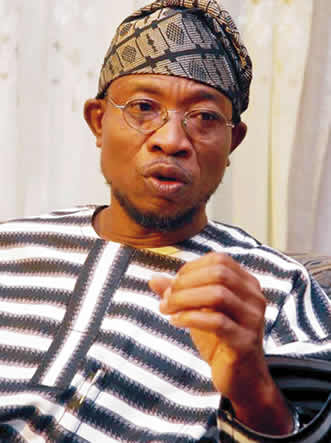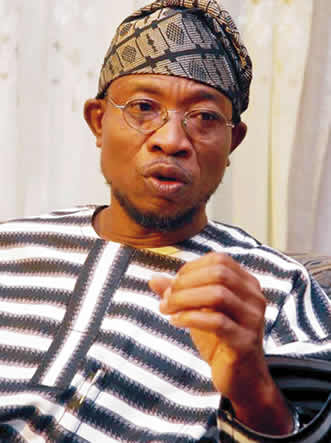 The governor of the State of Osun, Rauf Aregbesola, has disclosed that a law will soon be enacted to give more incentives to civil servants in the state who are posted to the rural community.
Aregbesola said this is in line with his administration's commitment to the development of the rural areas of the state and reduce the constant rural-urban drift.
The governor, who revealed this Tuesday in Ila-Orangun at a feedback programme tagged Gbangba Dekun,  the incentive would come in term of salary increase to encourage civil servants posted to the rural communities when the law is finally put in place.
According to him, there would be a 25% salary increase to be added to the take-home pay of such public workers, which would serve as rural posting allowance for working in the rural area.
This incentive, Aregbesola averred, would prevent workers in posted to rural community to stay there and work rather than run away from his new place of immediate primary assignment.
"Experience and record have showed that while some workers posted to the rural areas quickly seek transfer from such places; others, who did not seek transfer, hardly stay in their new place of primary assignment, preferring to work in rural area and live in the urban area.
"This system hardly gives the people of the rural communities the needed opportunity to know and interact with such public workers thereby creating administrative gap between the people and their public servants.
"This government is therefore proposing a law that will encourage workers posted to the rural areas to state by given them incentive. This will come in the mode of  25 percent addition to their salary to serve as rural posting allowance for such workers," Aregbesola said.
He added that the new legislation would affect officers on level 12 and above  and made it compulsory for any officer in that category, who wants promotion, to have a record of three years service in the rural area before he could be qualified for such promotion.
While responding to questions asked by people at the event, Aregbesola promised the people of the state that his government would leave no stone unturned in his rural development polices.
In his response,  the Orangun of Ila, Oba AbdulWahab Oyedotun, thanked the governor for his sterling performance since he came to power, saying the state had never been such bless with a visionary leader.