Osun Raises Internal Generated Revenue (IGR) To N1.6b From N300m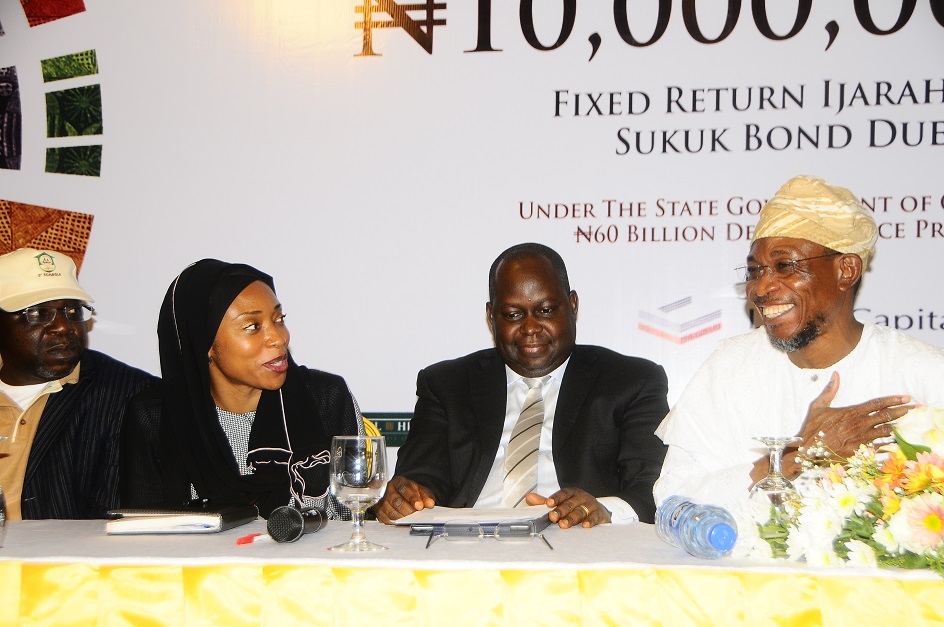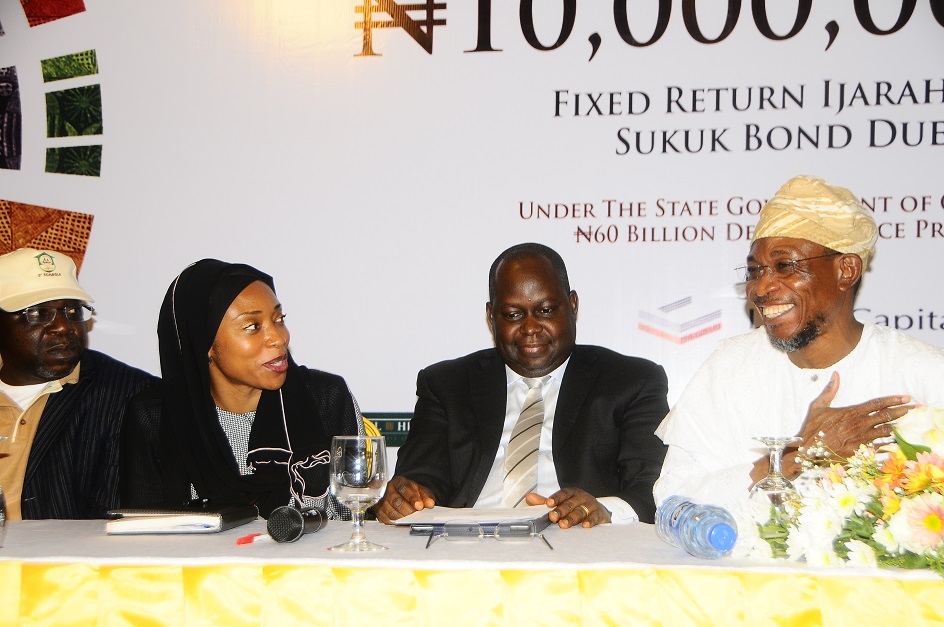 The Government of the State of Osun  has raised the state's Internal Generated Revenue from N300 million to N1.6 billion monthly.
Governor Rauf Aregbesola, who stated this on Tuesday at an investment forum put together to drum up support for the state's N10billion 'sukuk', said that the state was raking in N300 million when he took over government in 2010, adding that the new IGR would assist the state to empower more indigenes of the state.
He explained that the state is an emerging investor destination, which all investors in and out of the country should court with opportunities in commerce, tourism agriculture and other sectors of the economy.
Aregbesola, who identified human capacity building and empowerment as effective ways to combat poverty in the country, stated that a nation intends to fail the moment its government's policies and programmes are not targeted at empowering its citizens.
According to him, "my administration is people-centred, which is why the State of Osun has the least ratio on the poverty index and unemployment rate in Nigeria.
"This is why our government is poised on investing on the people of the state so as to expand the economy and create more wealth.

"Our various investments in education, health, transportation, agriculture and social infrastructures are therefore directed towards achieving optimum level of human production," he said.
Already, there is massive construction of modern schools facilities going on across the state under the O-School scheme.
The state has also embarked on road construction, which is aimed at creating a new network of roads and reconstructing new ones as part of strategies to accelerate economic growth through smooth public transportation system.
Aregbesola informed investors that focusing on the people is central and cardinal to his administration; telling them to see the state as veritable atmosphere for investment.