'We Are Re-Classifying Our School To Reposition Education In Osun' – Deputy Governor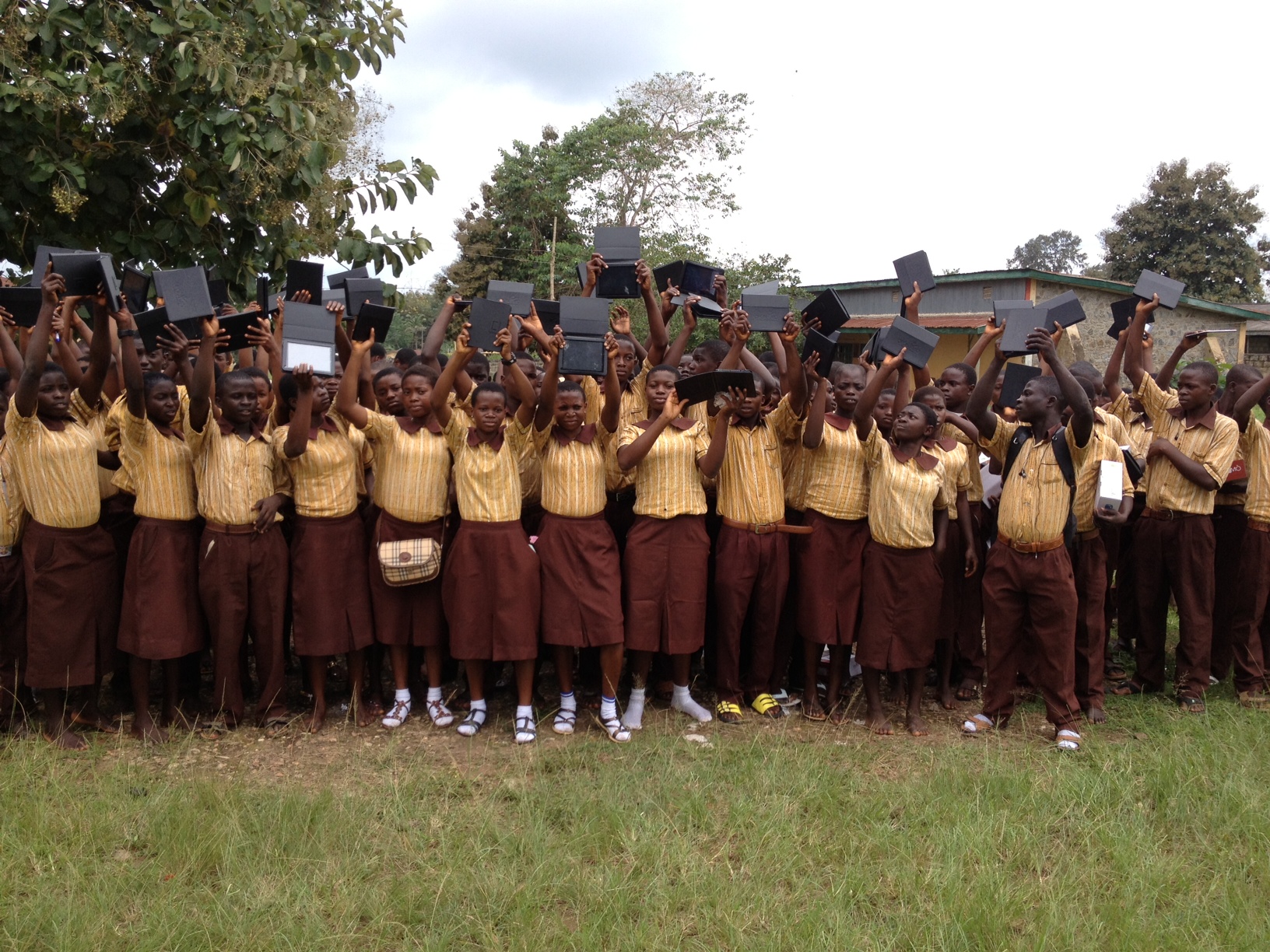 Governor Rauf Aregbesola of the State of Osun has said the ongoing re-classification of schools in the state is to advance the sector, which according to him, had been in a backward state and needed to be revitalized.
Osun had recently restructured education in the state to elementary, middle and high schools obtainable in other climes.
As a result, the governor said there was need for patience and understanding from the people over the ongoing reform.
He said the administration was worried over the state of education when it came to power in November 2010, and it organised an education summit involving the stakeholders in order to chart a way forward.
The governor, who was represented by the deputy governor, Mrs. Titilayo Laoye-Tomori, spoke at the opening of the 2nd session of the 8th Synod of the Diocese of Ife, Church of Nigeria (Anglican Communion).
He said the current education policy in place was the aftermath of the stakeholders meeting, stressing that it was meant to give education a face lift.

She said, "We are presently re-classifying our schools. We are doing this to reposition education in the state. We have good intention for our people, especially for our children. We were worried and concerned about the state we met education when we came into the governance of the State in November 2010.
"We called education summit   – we invited stakeholders in education, our people in Diaspora and those that are committed to advancement of education in Nigeria.
"The schools that we met on ground were not the school that we attended. Things had fallen apart in our schools–the buildings had given way to dilapidated structures and the classrooms were nothing to write home about. And we believe that our children should have better education environment that we had when we were children."
The communiqué issued after the summit, she added,  had been the roadmap for this re-classification.  "In line with best global practices all over the world today, we have three structures in education: we have the elementary school, middle school and high school. That is the way it is done outside the country. It is an attempt to put children that are of the same age group together as a group, to give them what they desire and require and to make them evolve as better citizens and to make them to be better educated, " she added.
PUNCH