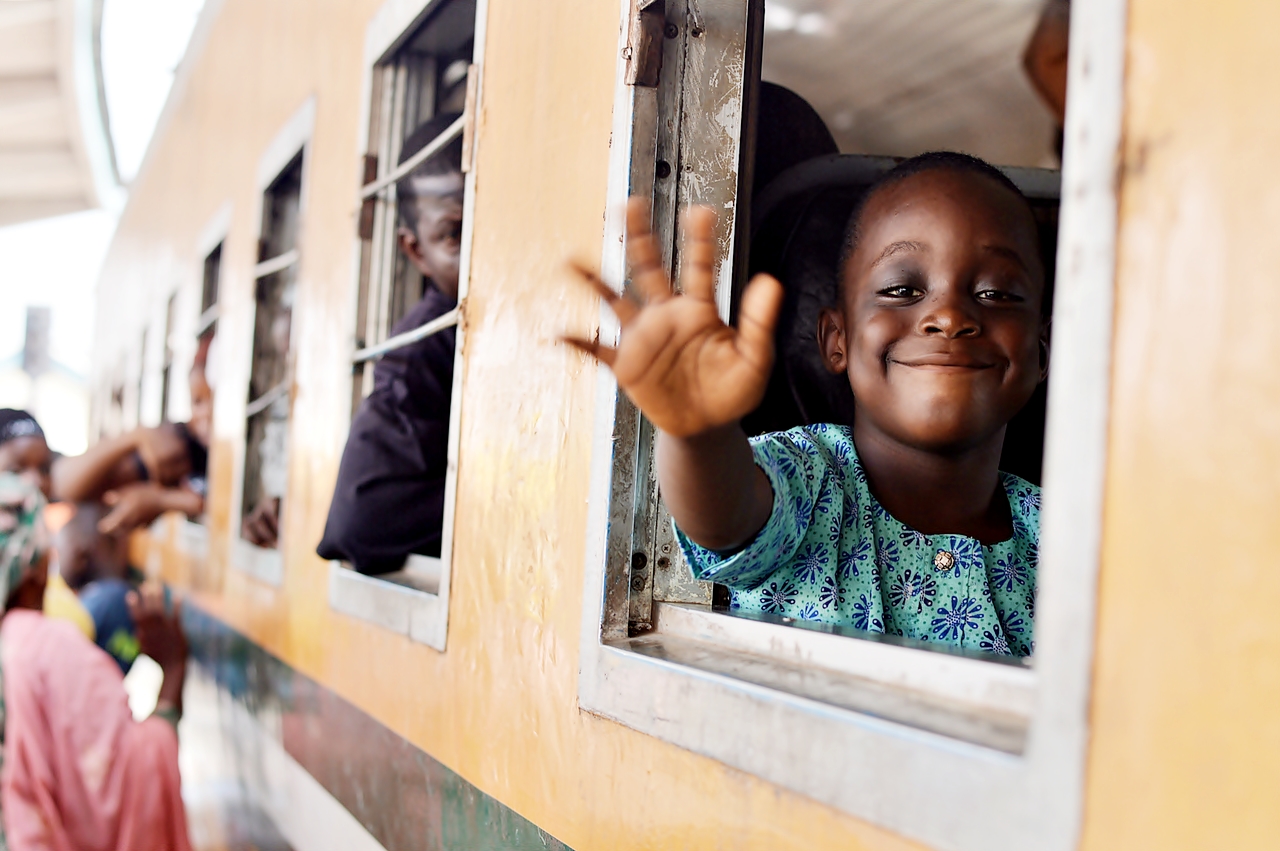 Huge Crowd Besiege Nigerian Railway Over Osun's Free Train Ride For Festival …Beneficiaries Express Satisfaction, Ask Other States To Emulate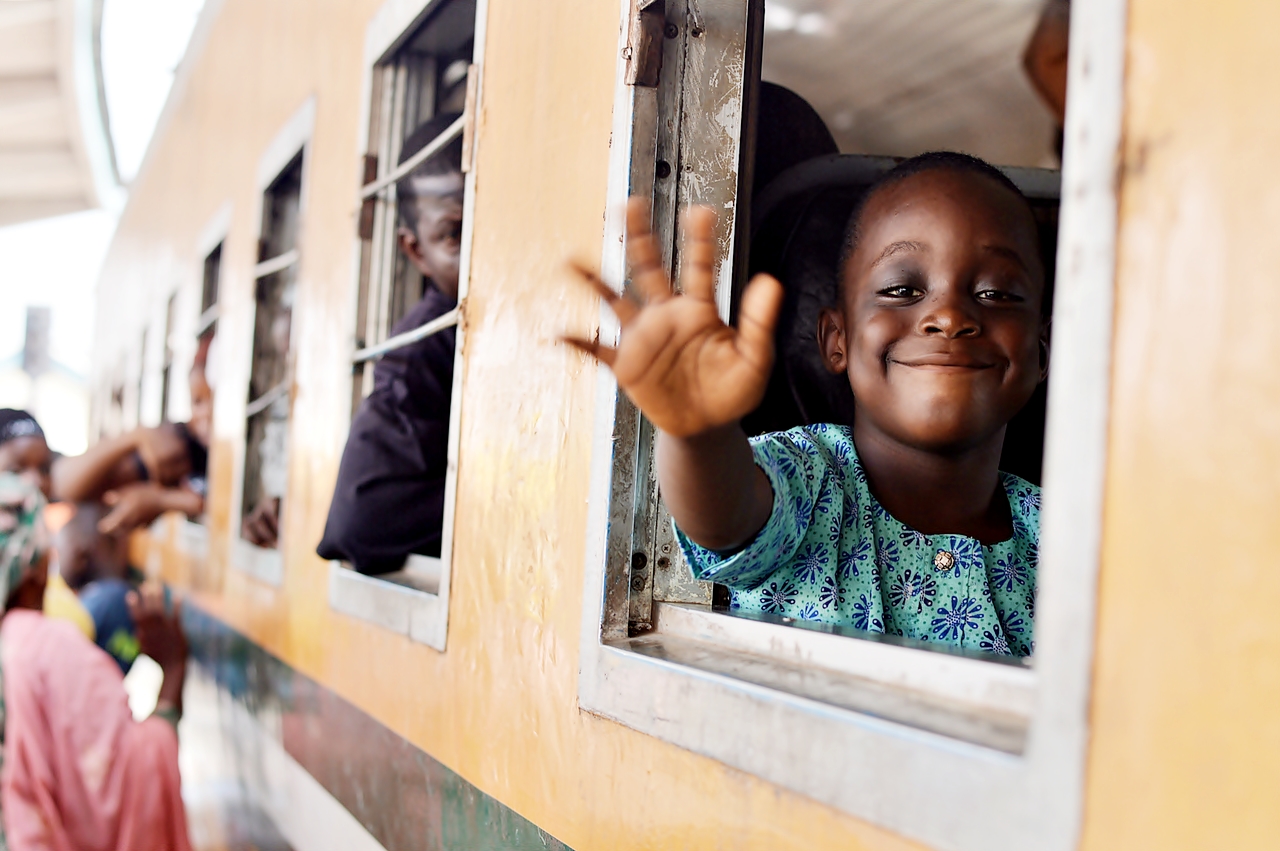 Thousands of holiday makers traveling to Osun, Kwara, Kogi and some other parts of the country have besieged the Iddo Terminus of the Nigerian Railway Corporation as the free Eid-il-kabir festival free train ride provided by the government of Osun entered its second day in Lagos.
The free train ride initiative of the Government of the State of Osun has once more commenced to commute people coming home for the Eid-il Kabir festival with indigenes of neighbouring states also taking advantage to get to their various destinations as they get to Osun capital, Osogbo which reduces their traveling expenses.
A statement signed by the Commissioner of Commerce, Cooperatives and Empowerment, Mr. Ismail Adekunle Jayeoba-Alagbada, said the train ride is to facilitate stress-free travelling for the people, who are coming home for the festival.
The free train ride, which spans five days, commenced on Saturday 12, 2013. For the journey to Osogbo, the train would take off from Iddo Terminus, Lagos at 11 o'clock daily on Saturday, 12th, Sunday, 13th and Monday 14th.
The return trip to Lagos, according to the statement, is fixed for Thursday 17th and Saturday 19th as the train would depart Osogbo at 11 o'clock daily.
Jayeoba-Alagbada said, government embarked on this transport initiate in the past three years so as to reduce stress people go through during these all-important festivals, adding that this is why during Easter, Eid –il Fitri, Eid –il Kabir and Christmas festivals, government introduce the free train ride.
"As we all know, this initiative has been on for the past three years. The primary aim of introducing it is to ease travelling experience of the people as well as encourage them to visit their state during festivity.
"The option is train ride is well thought of by the Rauf Aregbesola Administration so as to take pressure of the ever-busy roads within the South-West during this period and reduce the traffic volumes which normally causes gridlock on our roads.
"We hope our people, wherever they are coming from, Oyo, Ogun or Lagos, would make maximum use of this gesture of the government and promptly too. This is a sign that government has the welfare interests of the people at heart and would not detract from providing same as and when required," Jayeoba-Alagbada said.
A passenger, Mrs. Idiat Oladosu, who claimed to be on her way to Oro, in Kwara State, said it was a good opportunity for her to reduce her cost of travelling.
Alhaji Ganiyu Alimi, who claimed to be an indigene of Inisa in Odo Otin Local Government Area of the state, said he had been enjoying the free train ride since the Aregbesolas' administration introduced.
Mr. Awololo Samson, who said though he is not a Muslim coming for any festival, said he joined the train in Lagos to arrive in Osogbo on his way to Lokoja as he believed that would reduce his cost of travelling.