'Osun Education System Will Soon Become The Best In Nigeria' – Ministry Of Education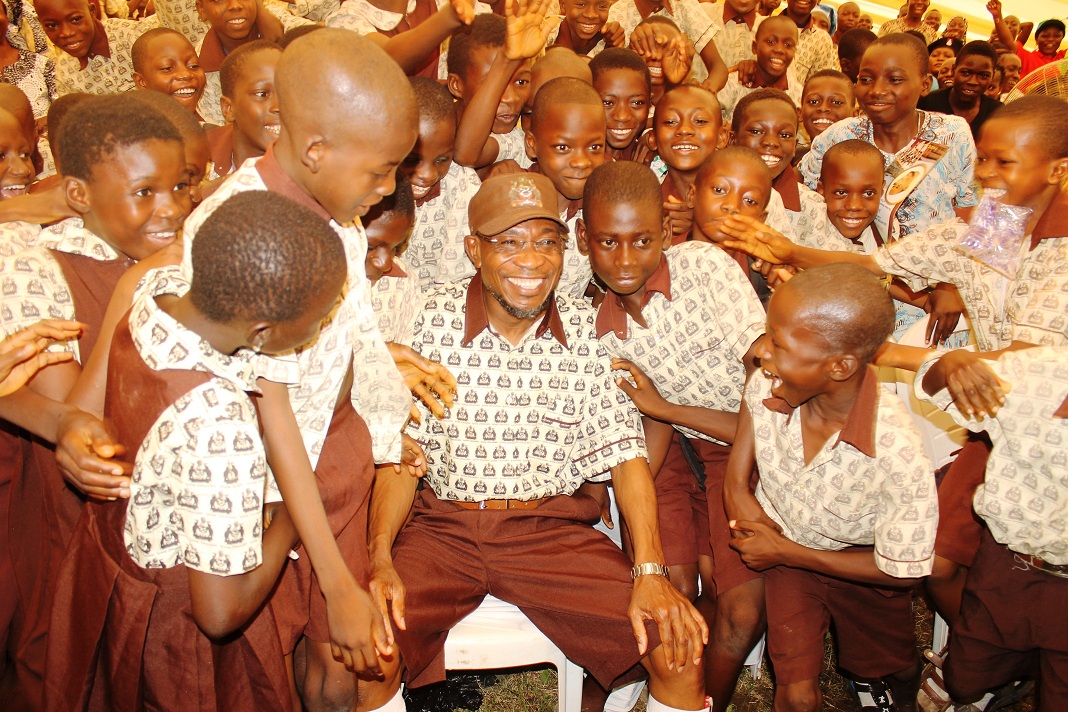 The State of Osun's education system will soon be the best in Nigeria when all the state of the art Model Schools under construction are completed. This will consolidate all the efforts of the present administration in ensuring a smooth system of education for all pupils in the state.
The Permanent Secretary in the Ministry of Education Mr. Lawrence Oyeniran disclosed this while answering questions from pressmen in his office on the present state of Education in Osun. Mr. Oyeniran maintained that, the reclassification of schools into elementary, middle and high schools is in tandem with current international trends in the United Kingdom (UK) and United States of America (USA).
He noted that people now understand the reasons for the reclassification and are beginning to appreciate the wisdom behind it. He said though, there were teething challenges at the initial stage of  the implementation, it will soon fizzle out. Mr. Oyeniran stressed that, the available data in schools show that, public school enrollment is on the increase especially with the recently commissioned Salvation Army Middle School in Alekuwodo Osogbo where most parents and students prefer as their first choice based on the educational facilities provided there.
He added that, the Government of Ogbeni Rauf Aregbesola is very much alive to its responsibilities of providing good governance for the people through proactive measures by creating tablets of knowledge "Opon-Imo" which has made teaching and learning easier for students. He urged the people of the state to continue to give their unalloyed support to the government for the realization of the Six- Points Integral Action Plan, most importantly the provision of qualitative education in the state.
OSUNNEWSPORTAL