PHOTO NEWS: The New Face Of Osun Model Schools Revealed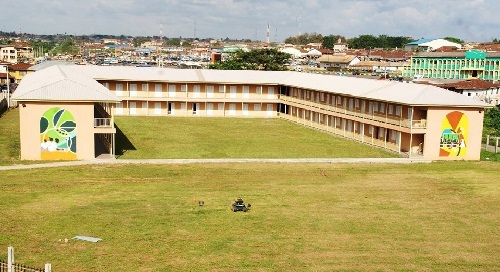 'Ogbeni envisioned this few years back, he has realized it. We need a visionary leader like Rauf Aregbesola to move our dear nation forward', a parent remarked
As schools resume today, photo of the new look for one of the new Model Schools is revealed
We wish all the students of the State of Osun a successful School Year.
Osun a dara!