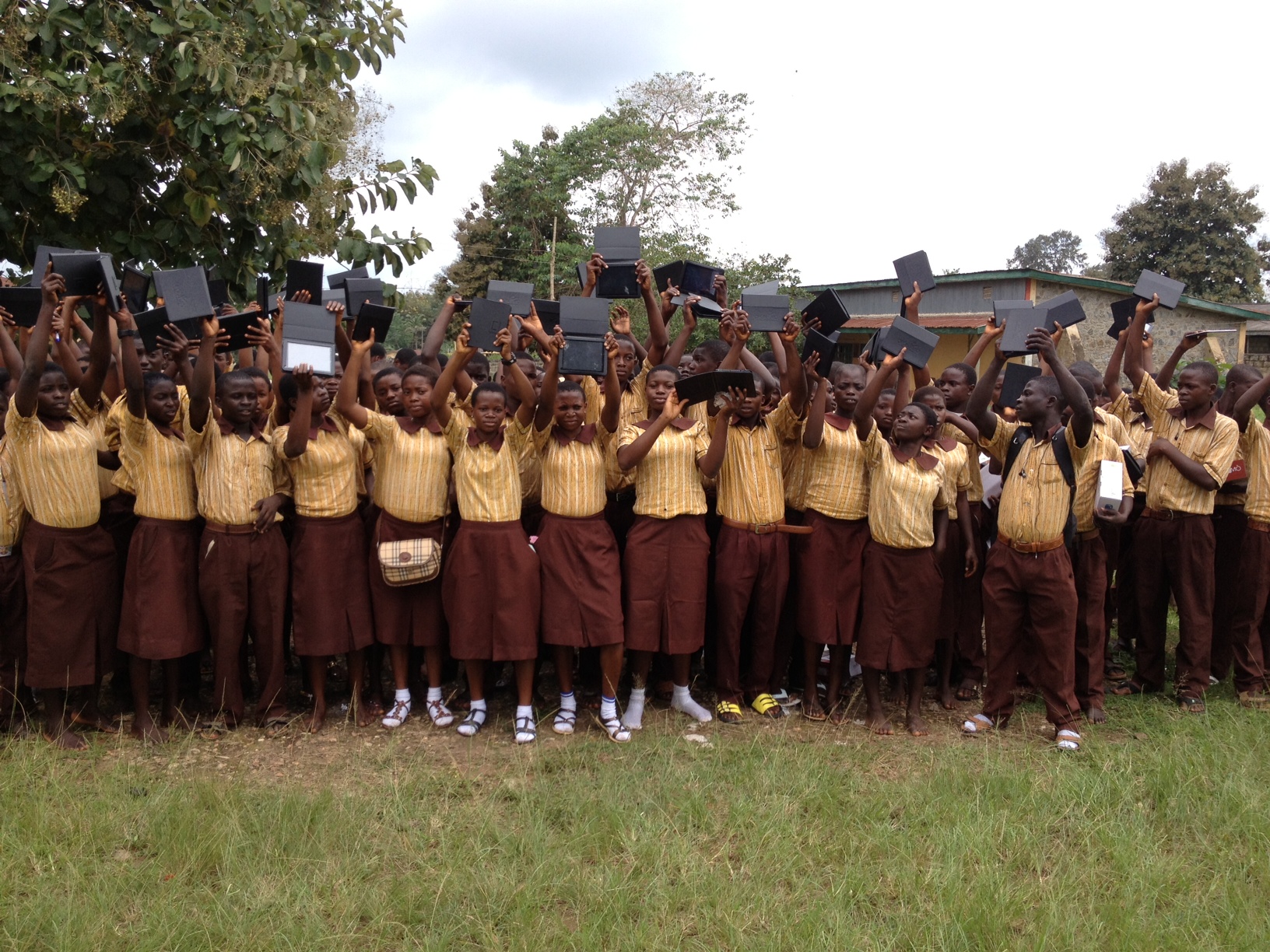 SPEECH: For Our Children's ICT Future – Governor Aregbesola At Sri Lanka
ADDRESS DELIVERED BY THE GOVERNOR OF THE STATE OF OSUN, OGBENI RAUF AREGBESOLA, AT THE 2013 WORLD SUMMIT AWARD GLOBAL CONGRESS, HELD IN COLOMBO, SRI LANKA, ON TUESDAY OCTOBER 22, 2013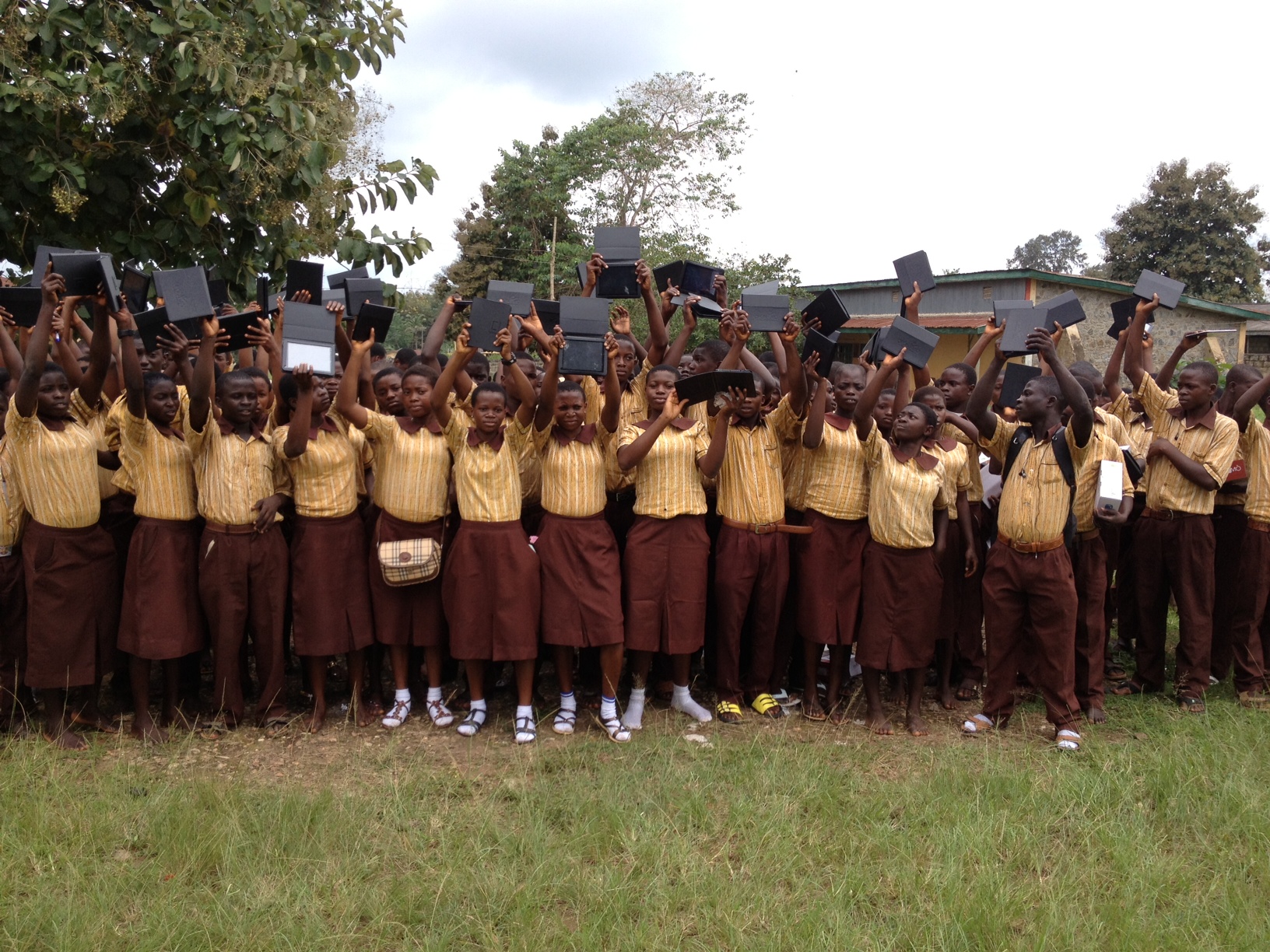 It is a most delightful experience for me to be here on this year's occasion of the World Summit Award (WSA). This award has established itself as a prestigious platform for showcasing human creativity in the world of information and communications technology (ICT), as well as highlighting the fact that the world is on a full-tilt journey into a future that will be ICT-driven and ICT-controlled. For any thinking person, it should already be quite clear that that future begins now. It is a future that we can neither avoid nor from which escape is an option. Hence, it is a future for which we must be prepared. In the State of Osun in Nigeria, where I am governor, we have taken a giant stride in preparing ourselves for that future.
May I at this point sincerely thank the World Summit Award for organising this ICT Global Congress that provides a competitive opportunity for innovative ICT products to come into global reckoning. I must also express the gratitude of the people of Osun and their government to the selection jury for deeming our ICT product worthy of this prestigious award in the e-learning and science category. In this age of information and knowledge economy, the developing parts of the world suffer a huge disadvantage, euphemistically described as 'knowledge gap'. However, for us in this part of that world, the implication of this gap, in reality, is far more grievous than the euphemism would suggest. The fact is that, with our deficiency in terms of the human capacity to be able to compete with our more developed counterparts, we have a world in which one part reaps all the benefits and the other part suffers all the setbacks.
There is therefore an urgent need for us in the developing world to brace ourselves for the rapidly unfolding era of ICT that is certain to come upon us. As is typically the case in much of our world, we face two crucial challenges – poor education and cash limitation. The two are mutually reinforcing in a manner that helps preserve and in fact advance our state of under-development. When I assumed office as governor in my state, these challenges were real and formidable. Osun had chronic financial incapacity and the public education sector was on the brink of collapse.
We decided as a government that a way had to be devised to solve these problems, and ICT became an inevitable choice. But our resort to ICT as a creative way to overcome our problem has a focus on the future, which requires that we equip our young people with qualitative education and the necessary ICT skills which they will certainly need now and in the future. The Opón-Ìmò Technology Enhanced Learning System (O'TELS) is our innovative answer. It is the flagship of our giant preparatory steps towards giving our public school students the high quality education they need, while simultaneously giving them an early start in ICT exposure.
Because our people are largely poor and unable to afford the needed materials for high standard education, many of the students in our public schools lacked the basic knowledge that was required even to pass their external examinations. So dismal was the situation that only three per cent of the students in Osun public schools could manage to obtain the five credit pass required for matriculation into higher institutions of learning. This e-learning 'table of knowledge' is a practical and radical solution to a very daunting and nagging problem. It is our smart ICT solution to produce smart public school students in the State. Like we have made clear, the vision behind Opón-Ìmò is: 'to democratise access to learning; to complement our overall education reform; to help senior secondary school student better prepare for School Leaving Examinations; and to use technology as a silver bullet to the learning problem in Osun'.
Opón-Ìmò is like no other e-learning devise anywhere in the world. It is a complete, standalone library resource in a single computer tablet. It is a closed system that does not interface or interconnect with any other system, because it can function on its own. It provides three major content categories which are, e-library, virtual classroom, and an integrated test zone. Together the e-library and virtual classroom contains all the 63 textbooks in all the 17 core subject areas in which the students are examined in their final examinations at the high school stage. It is a smart device that delivers compelling self-paced courses, conducted in a highly interactive computer-based learning environment. It is synchronised with a library of relevant e-books and a computer-based testing environment. This section also contains an average of 16 chapters per subject and 823 chapters in all, with about 900 minutes or 15 hours of audio voiceovers.
The integrated test zone offers practice questions and answers dating back to 10 years in WASSCE. It also contains mock exam tests in 14 core subject areas, with an average of 500 questions each and approximately 1,800 images. Included in this zone are also practice tests for 46 courses with approximately 1,220 chapters containing approximately 29,000 questions referencing approximately 825 images. Despite its heavy burden of books and other learning materials, Opón-Ìmò weighs only 1.1kg, and runs on an Android 4.0 operating platform, with a 512MB of RAM and an internal storage capacity of 32GB. With a touchscreen interface, it is equipped with dictionary, the holy Bible, holy Qur'an and a health book. It also has inbuilt, mind development games such as chess, Sudoku and Tetris.
In addition to the 17 core subjects for senior secondary schools, it contains six extracurricular subjects viz. history of the Yoruba, sexuality education, civic education, Ifa on ethics and morals, enterprise education and healthy living.
While Opón-Ìmò tackles our peculiar learning problem through the instrumentality of ICT, it likewise takes cognisance of our local and environmental factors. For instance, the tablet comes with water and fire proof pouch. The Charging adaptor also comes with a fuse to protect the device from the very routine power surges that are the bane of electrical and electronic devices in our country. Its light weight makes for easy mobility that also enhances the ease of getting it charged.
To ensure its sustainability, there are support centres for the device across all the nine Federal Constituencies in the State, while an ICT factory has been established for the manufacture of 100,000 units of Opón-Ìmò. The establishment of this factory will have the effect of opening up further possibilities of ICT enablement for our people, with the accompanying economic prospects that are sure to follow. Building a base for ICT capacity in Osun will make the State an attractive centre for business enterprises that require such skills, while this will further increase the application of ICT to other areas of our social and economic life in the State.
Already, the introduction of this device has saved the State Government a stupendous N8billion that would have gone into the purchase of text books for our free education policy. This veritable tablet of knowledge will level the learning playing field for all students from different social and economic backgrounds. It would allow them to learn at their own pace, and in any place they choose. Opón-Ìmò also offers robust and uniform learning content for all students, and provides a feedback mechanism for monitoring their performance.
With Opón-Ìmò, we have not only introduced a game-changer into the landscape of learning in public schools, we have also laid a solid foundation for our children's ICT future.
Once more I thank the WSA for the award.
I thank you all for giving me your valuable time.