Children's Survival Must Concern Any Responsible Govt, Says Aregbesola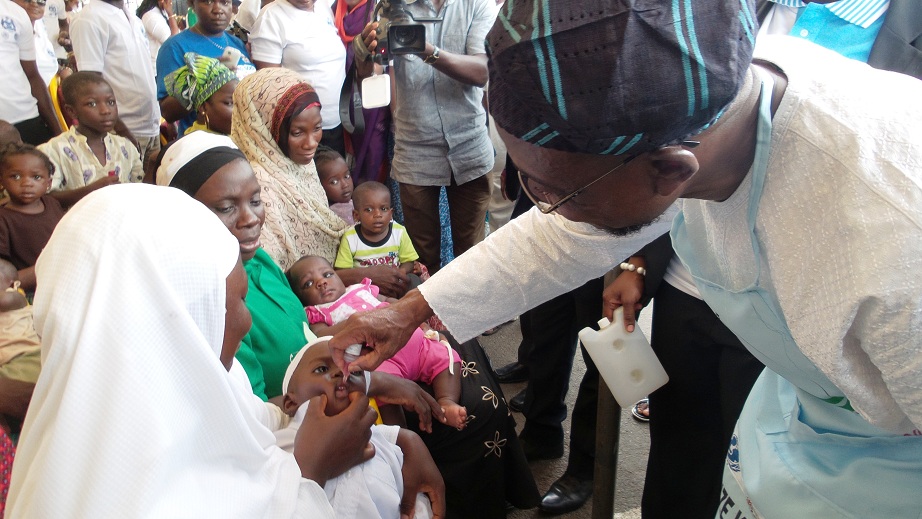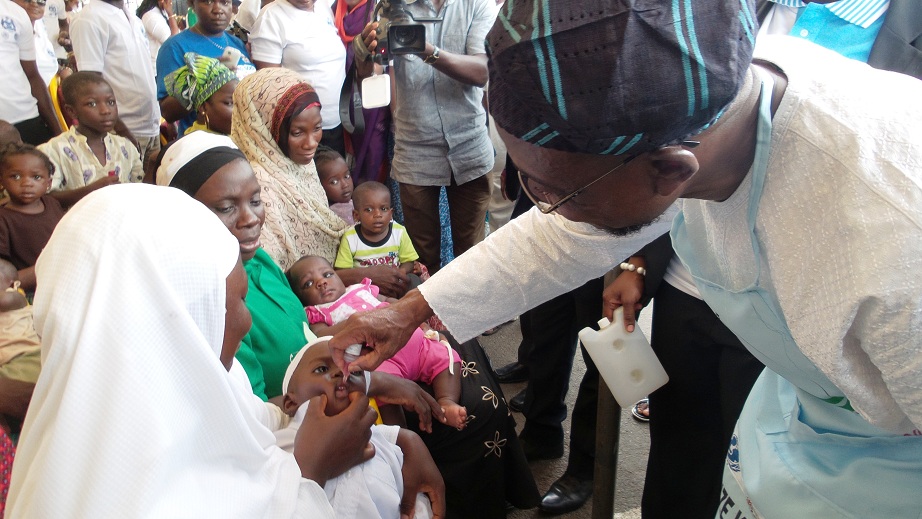 Governor, State of Osun, Ogbeni Rauf Aregbesola, has said that the survival of children must be of utmost concern to any responsible government. Flagging off the state Integrated Measles Campaign and Maternal Neonatal Child in Osogbo, the state capital, the governor said the joy of any woman was not only to give birth to a baby but to see him or her live and grow up to become somebody in life. Describing measles as a life-threatening disease which kills children at their infancy, he noted that the children of today are the future of the state and the country.
"Measles is a killer disease. And it is the enemy of children.It attacks and kills children at infancy. This government is concerned about the children because they are our tomorrow. As the government, we will do everything humanly possible to protect our children. "And today we are happy that the secret and formidable weapon against this preventable killer disease is the vaccine. It is cheaper for government to control this disease through vaccination than any other means. Our government, therefore, will do everything possible to make the vaccine available for the sole purpose of weaning our children from measles," Aregbesola said.
Speaking earlier, the Commissioner for Health, Dr. Temitope Ilori, said measles is the highest killer of all vaccine preventive diseases.