TOURISM: Osun To Spend N5bn On Tourist Sites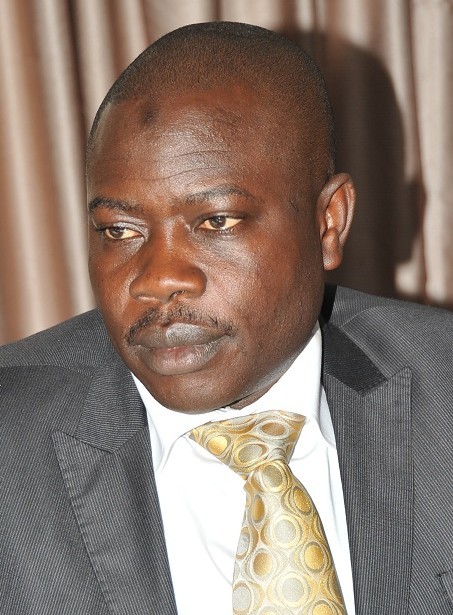 Government of Osun has reiterated its readiness to develop all tourist centers across the state.The state Commissioner for Home Affairs, Tourism and Culture, Alhaji Sikiru Ayedun stated this yesterday during the News Point programme organised by the Nigeria Union of Journalists, NUJ, Correspondents' Chapel, in Osogbo the state capital.
Ayedun stated that the decision has informed the Aregbesola led administration to set aside the sum of  N5 billion for the uplift of tourist centers in the state.
The Commissioner who commended the Governor for his passion for tradition and culture said it has gone a long way towards the uplift of the state.
Ayedun who lauded the state government for the timely support and cooperation to the just concluded Hajj operation in the state declared that this year's Hajj operation in the state has been the best ever saying it was due to the Governor's support.
He however enjoined people of the state to continue to support Aregbesola's led administration to succeed.