Osun Assembly Speaker Charges Contractors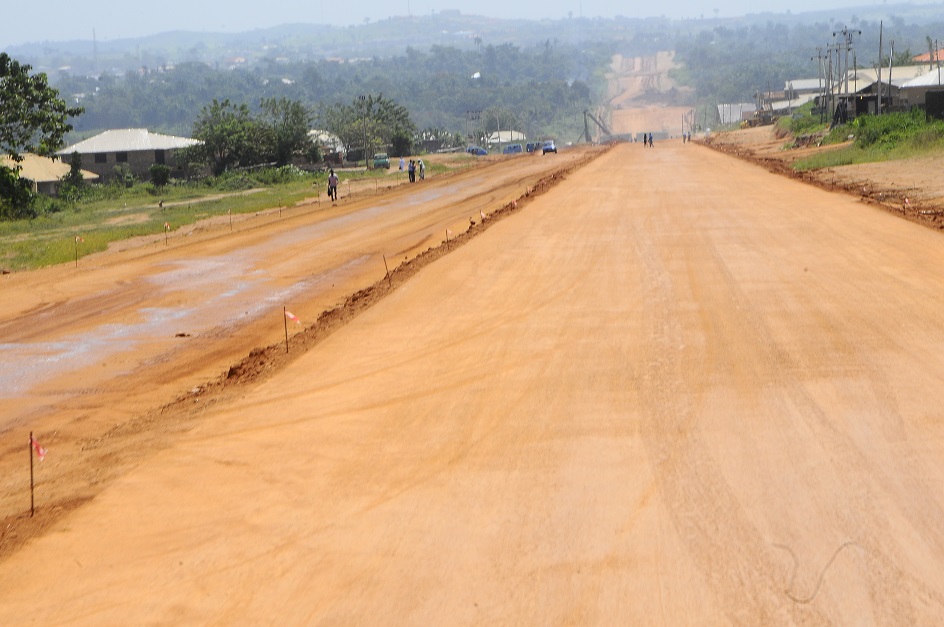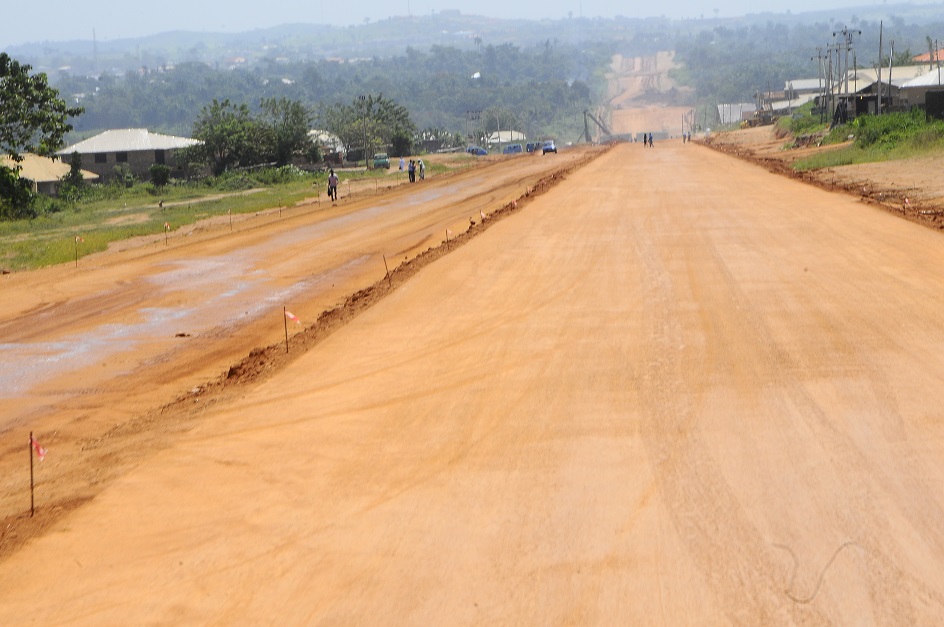 The Speaker of Osun State House of Assembly, Rt. Hon. Najeem Salaam has charged the contractors handling the 10 kilometre road projects in Egbedore and Ejigbo local government areas of the state to work harder and complete the projects on schedule or face the wrath of the law.
The Speaker also used the occasion to charge the Local Government Directors of Works to carry along their Executive Secretaries and re-strategise for effective monitoring of the projects in order to meet the aspirations of Governor Rauf Aregbesola in bringing accelerated developments to the grass root level.
Salaam, who was represented by the Deputy Leader of the House, Afolabi Atolagbe, stated this while on a special monitoring team set up by the House, toured the on-going road projects in Egbedore and Ejigbo local government areas.
He said the state government will not hesitate to revoke the contract of any unserious construction firm, in order not to jeopardise government's good intention of taking dividends of democracy to the rural dwellers.
The Speaker, however, expressed delight that some of the contractor in the constituency have been able to deliver on schedule, while some of those that are yet to complete their jobs are forging ahead despite certain constraints.
Speaking during the visit, the Executive Secretary of Egbedore Local Government, Engr. Ibrahim Akande thanked the Speaker and the entire members of the 5th Assembly for deeming it necessary to be monitoring the projects from time to time, saying it is a practical demonstration of effective supervision, which he described as a strong strategy of facilitating qualitative jobs.
He used the occasion to urge the contractors to emulate the West Midland Construction Limited, who according to him, was able to achieve 100 percent completion of Oyelade free way in Ara on schedule, even in the face of certain constraints faced by the contractor.
DAILY NEWSWATCH