Osun Gives 70 Buses To Drivers' Unions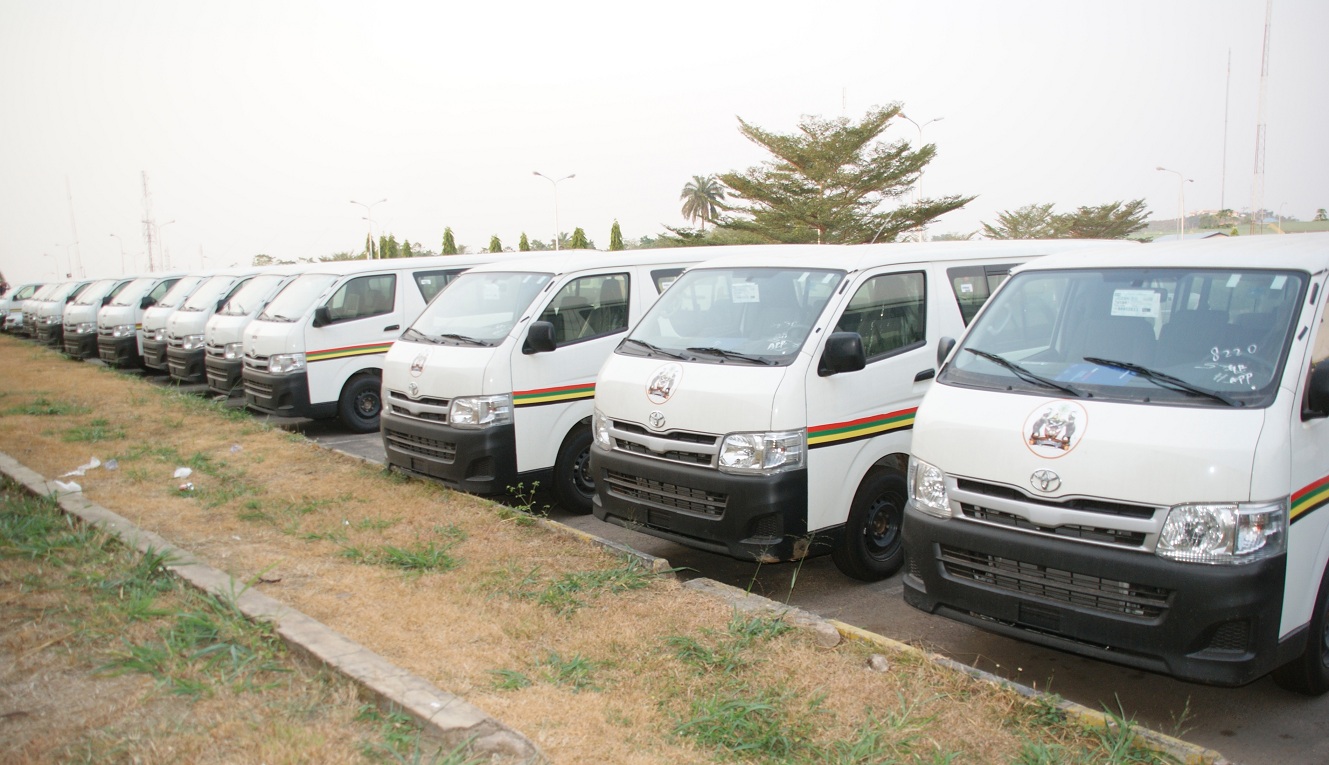 Osun State Governor, Mr. Rauf Aregbesola, on Tuesday inaugurated the state government assisted mass transit buses with 70 brand new buses distributed to members of the Nigerian Union of Road Transport Workers.
The governor lauded the NURTW and the Road Transport Employers Association of Nigeria in the state for their peaceful coexistence.
The governor, while giving out the buses to the union, pointed out that road transportation was the major mode  of moving people and goods around in the country.
He noted that it had become the major indicator for measuring the standard of living of the people.
Aregbesola stressed that it was part of the responsibilities of government to ensure that people have access to public infrastructure that would add value to their existence.
The governor also held that it was one of the reasons his administration had been expending huge resources on the construction of good road networks throughout Osun.
The governor said, "It is our intention not only to make movement a smooth and easy experience, but to facilitate trade and commerce in the state, towards rapid socio-economic development and prosperity.
"While it may not be possible for every citizen to own his or her own vehicle, the government, however, should be in a position to provide smooth, seamless and affordable transportation of persons and goods.
"As a complement to these, we have also gone a step further to purchase these mini buses for members of the National Union of Roads Transport Workers in the state to be used for the mass transit of our people within, as well as to and from the state.
"I want to appeal to all members of the NURTW, particularly those who will be direct beneficiaries of this government's gesture, to use the vehicles for the purposes for which they are meant and to give them all the necessary care and attention through constant maintenance."
Aregbesola stated that the buses and the road projects the administration was undertaking across the state was a demonstration of the desire of his government to modernise road transportation system for the benefit of everybody.
He said the present administration would continue to do its best to ensure that life was more meaningful for the people.
The state Commissioner for Finance, Dr. Wale Bolorunduro, said the buses were provided through Sterling Bank with the support of Osun State Government at an interest rate of five per cent per annum.
THE PUNCH