Lotus Capital Bags International Award Over Osun SUKUK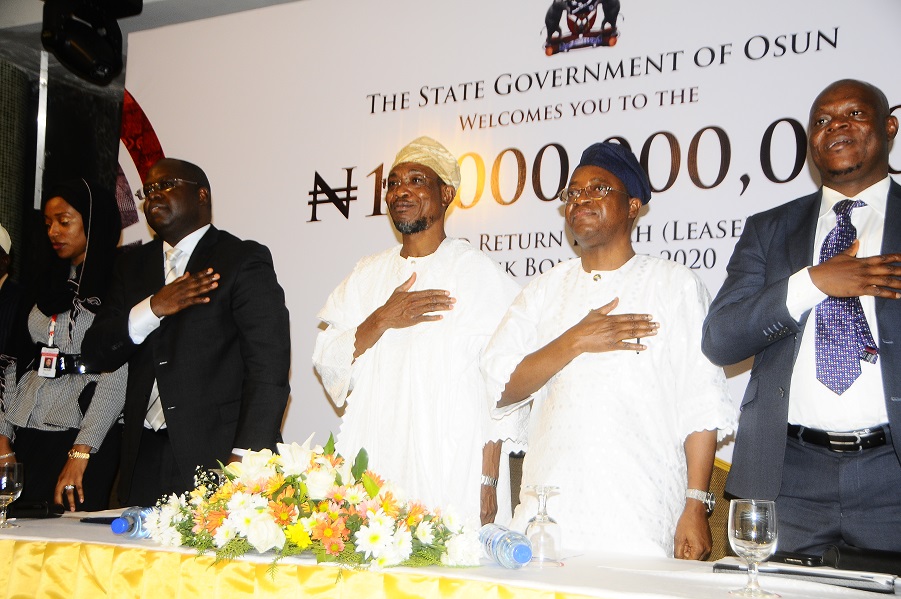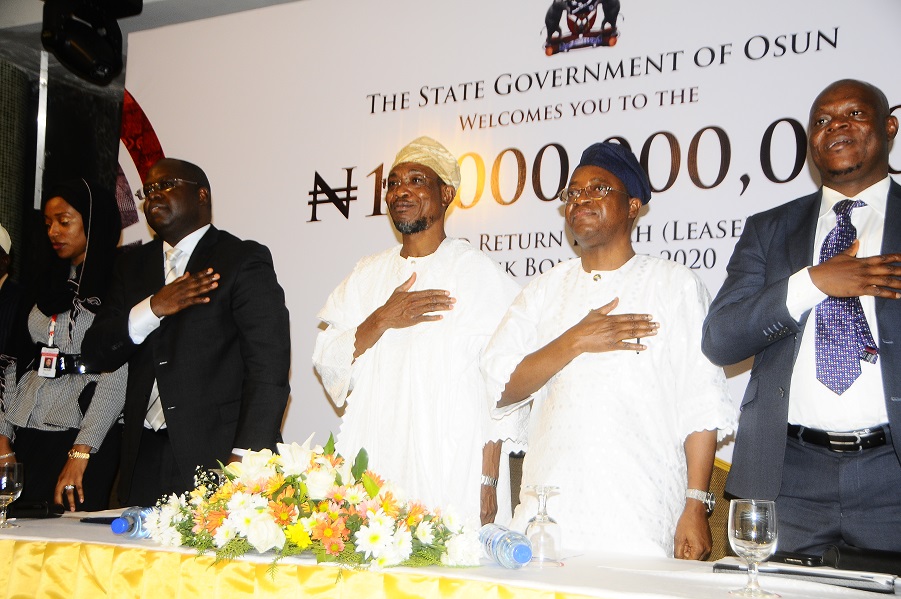 For its successful pioneering role, international recognition has come the way of the highly successful Osun Sukuk as the globally recognised Islamic Finance News (IFN) nominated Lotus Capital, the lead arranger of the bond for the Africa Deal of the Year Award.
In furtherance of this nomination, Lotus Capital, a Nigerian pioneer finance organisation with a specialization in handling equitable interest-free financial services known as "Islamic Finance" has been invited by the authorities of Islamic Financial News (IFN) to receive the IFN Awards, 2013 at the Ritz Carlton (DFIC), Dubai, United Arab Emirates on February 24, 2014.
Founded in June, 2004 and registered with the Securities and Exchange Commission (SEC) as Fund Managers, Corporate Investment Advisers and Issuing House, Lotus Capital is headed by the former Managing Director of Guarantee Trust Bank (GTB), Mr. Fola Adeola.
The company which successfully midwifed the Osun Sukuk Bond, is also one of the world's fastest growing financial concerns with over US$200 billion in assets worldwide and is reputed to be growing an annual rate of 20 per cent.
The authorities of Lotus Capital including Mrs. Lateefat Okunnu, Mr. Muhammad Nuruddeen Lemu and Mrs. Amina Oyagbola are expected to lead the team to receive the Africa Deal of the Year Award at the IFN Awards, 2013 in Dubai.