Osun Spends N1.7bn On Drugs And Consumables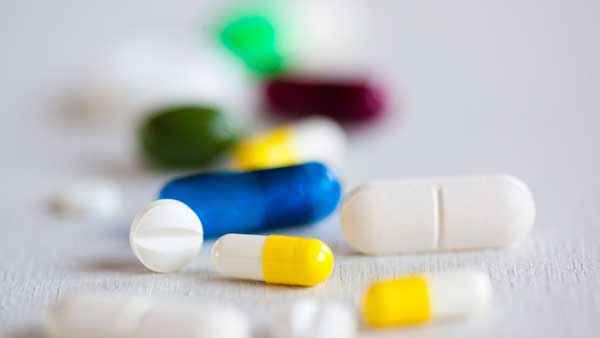 The Government of Osun on Monday said it spent N1.7 billion on purchased of drugs and consumables to ensure adequate healthcare delivery service in the state hospitals.
The Commissioner for Health, Mrs Temitope Ilori, disclosed this in an interview with the News Agency of Nigeria (NAN) in Osogbo.
She said the state government had fulfilled its promises in ensuring adequate healthcare service delivery to the people of the state.
Ilori said the state government spent a lot on the renovation of the hospitals and purchase of ambulances.
"In Osun now, we give tablets such as vitamin A, Deworming tablets, and blood tonics to pregnant women in our various hospitals.
"Also, the government works in collaboration with the Society for Family Health to reduce the incident of malaria in the state and other contagious diseases.
"The state government recently received an award from the Society for Family Health as the best performing state in the area of malaria prevention in Nigeria," Ilori said.
The commissioner thanked, Gov. Rauf Aregbesola, for being proactive to the health sector.
He said the dredging of the waterways had help to reduce the incident of communicable diseases.
Ilori advised the people of Osun to be health conscious in the New Year, assuring that the government would remain committed to adequate healthcare delivery.
NAN