Osun Announces Names Of Farm Land Successful Applicants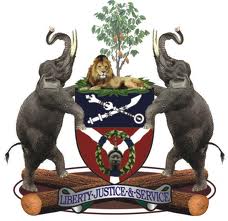 Government of the State of Osun has announced the names of successful applicants for allocation of lands at Mokore, Ago Owu, Iwo, Pataara and Esa-Oke farm settlements.
 A statement from the Senior Special Assistant to the Governor in the Office of Economic Development and Parnerships, Hon. Oluremi Ajibewa directed all successful applicants to verify their names at the Ministry of Agriculture and Food Securirty, Abere, Osogbo from Monday February 10, 2014.
 The statement further admonished applicants to also listen to Osun Radio for the list of successful candidates.
 All successful applicants are to commence collection of allocation papers at the O' REAP Coordination office (OEDP) from Wednesday, February 12, 2014.