Medical Specialists Commend Governor Aregbesola On Walk-To-Live Exercise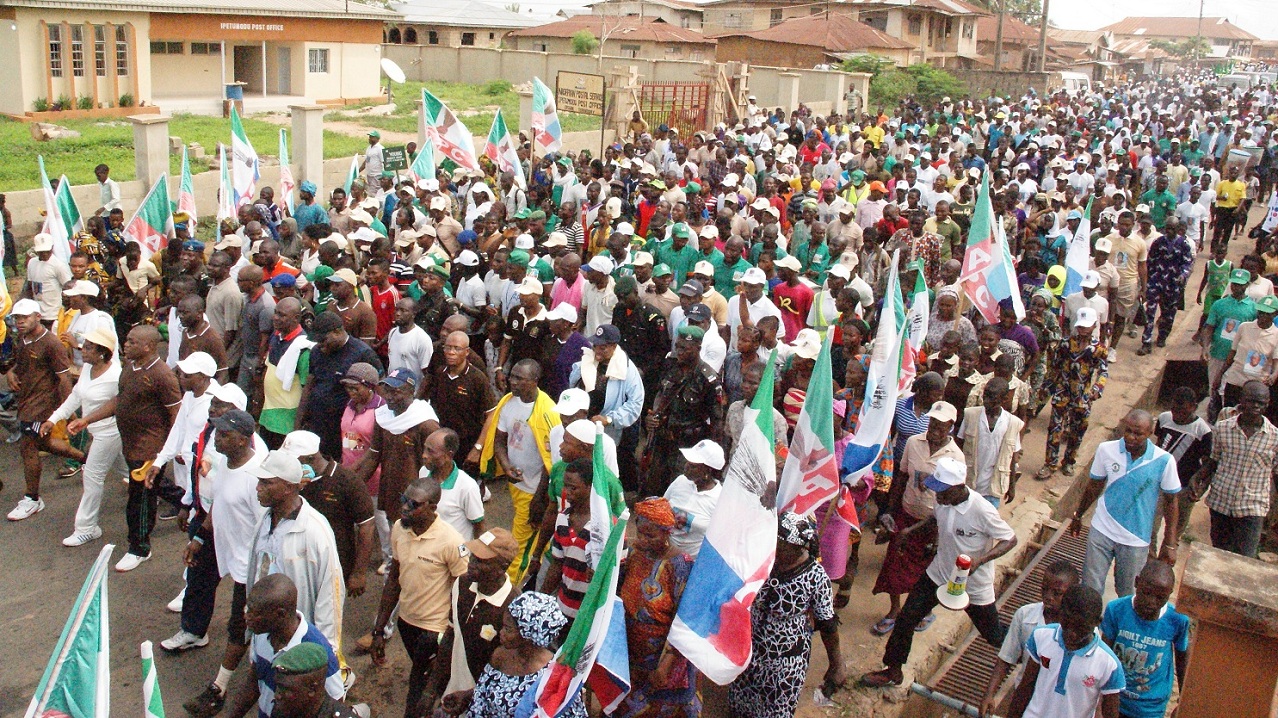 College of Physicians have commended Governor Rauf Aregbesola on his programme of walk to live exercise in the state.
The physicians gave the commendation while carrying out a similar fitness exercises to commence their National Annual General and Scientific Meeting (AGSM) in Osogbo.
The fitness exercise marking the commencement of the AGSM of the physicians was attended by the state of Osun Commissioner for Health Dr. (Mrs.) Temitope Ilori and the Commissioner for Youth, Sport and Special Needs Mr. Stephen Balogun.
Dr. Ilori expressed her appreciation to the physician for complementing the healthy lifestyle exercise which the Governor has laid down in the state.
She stated that the exercise has inculcated healthy living habits into the citizens of the state.
Also speaking, the Commissioner for Youth, Sports and Special Needs, Stephen Kola-Balogun disclosed that the state has been performing the similar exercise on monthly basis in order to promote healthy living, communal peace and unity across the state.