Osun Distributes 50 Buses To Schools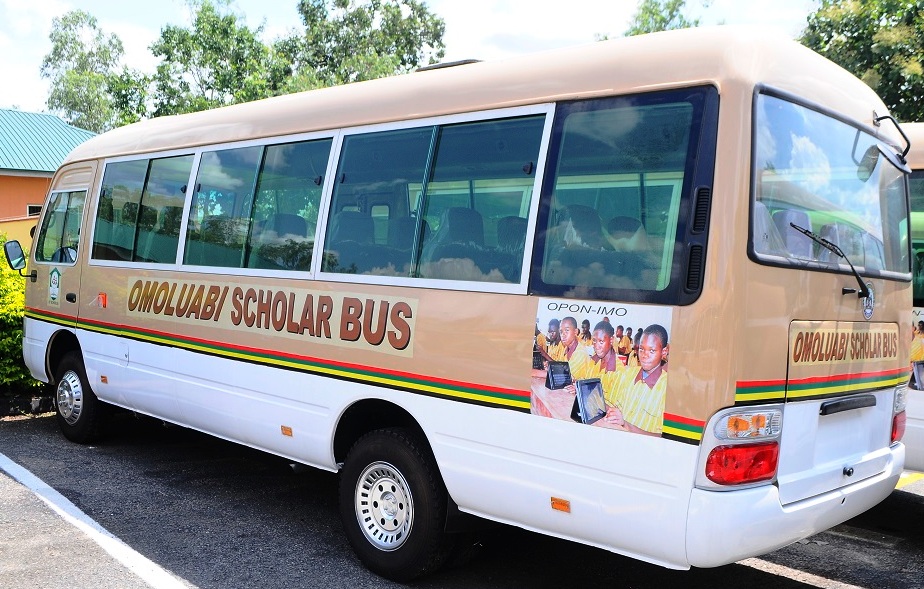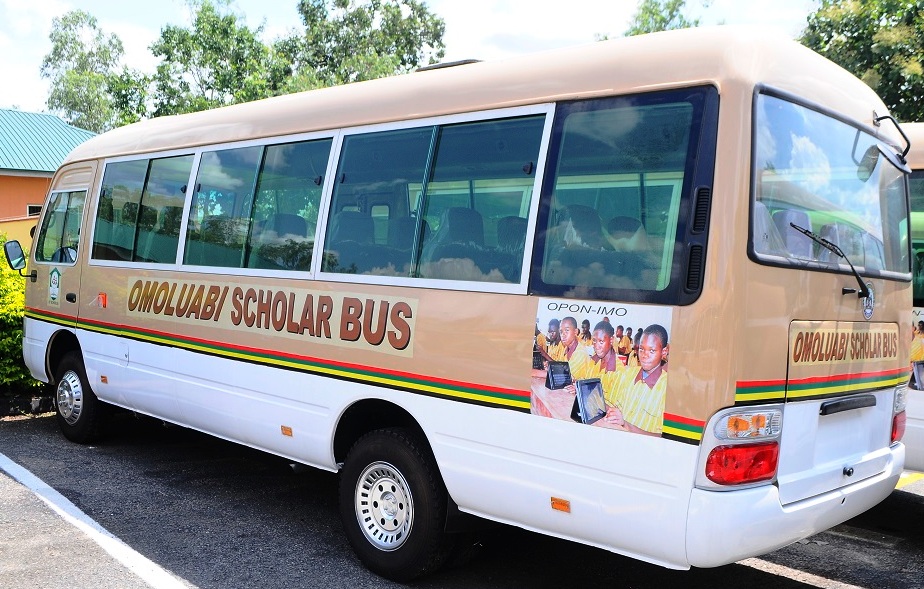 Osun State governor, Mr Rauf Aregbesola, has given over 50 buses to alleviate transportation problems among school children in the state.
This was disclosed by the Special Adviser to the governor on Transportation, Prince Samson Ataiyero, at the opening of a training workshop for those recruited to drive the new buses.
According to Prince Ataiyero, the buses are in the O-Scholar buses scheme of Osun State to improve the quality of education, while also reducing the hardship faced by school children in the area of transportation.
He lauded the support of the governor given to easing the movement of the school children to and from their schools and promised that the buses would be adequately maintained and given regular servicing.
Ataiyero charged the drivers to see their employment as an opportunity to contribute their quota to the development of education the state, saying, "out of the over 250 drivers that applied, 80 of you were successful. That, therefore, puts you in a position to appreciate the kind gestures of the government and reciprocate this by being responsible in your assignment," he said.