Osun Govt Acquires Land For Honey Production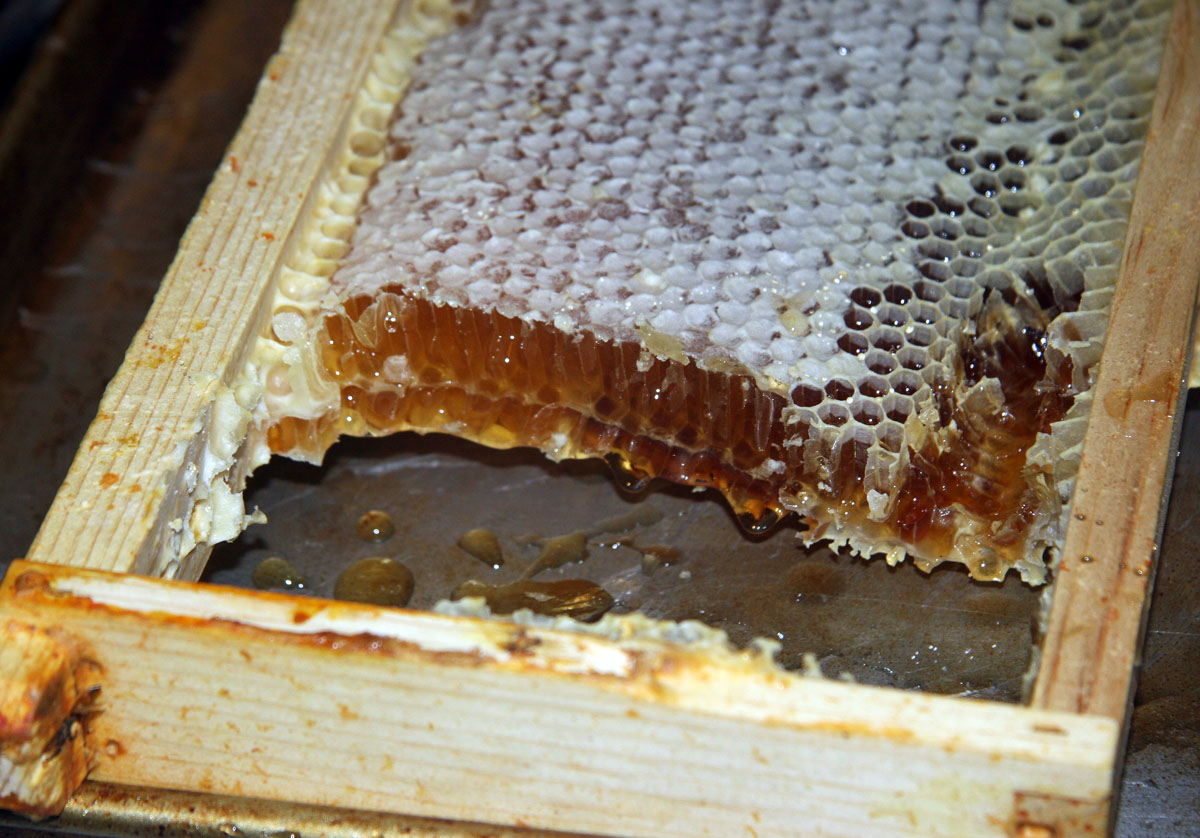 As part of efforts to further industrialise Osun State, the state government has acquired about 10.776 hectares of land worth N2,455,880 million at Oyan for bee keeping and honey production.
Issuing the cheques for the payment of the land to the Arogun Family of Oyan at the palace of Oloyan of Oyan in Odo-Otin Local Government, Commissioner for Lands, Physical Planning and Urban Development, Olumuyiwa Ige, said the acquisition of lands by the state government is not for fun but for meaningful projects that will boost the economy of the state.
He appealed to the people to see bee keeping and honey production factory as their own whenever it starts so that the aim for which government is creating it will not be defeated.
He said government has decided to establish the factory to boost the economy of the area and the state as a whole and thereby get many of the unemployed youths out of the streets.
Also, the Coordinator of Quick Impact Intervention Programme (QIIP), Dr Ogundipe Bamidele, stated that the state government is investing so much into the project to make the state a hub for honey production to boost the economy and social status of the state.
Ogundipe assured that the project will be completed soon, noting that the federal government has promised to make the project a national one in the future.  He enjoined the people of the community to make use of the golden opportunity brought to their door-steps.  Also, the Oloyan of Oyan, Oba Kilaani Adekeye Oyedare, lauded the present administration for its unprecedented achievements while praying for the success of Ogbeni Aregbesola in the August 9 elections.
Responding on behalf of the Arogun Family of Oyan, Chief Ibitoye Omotoso appreciated Governor Aregbesola for always fulfilling his campaign promises while assuring the state government of the security of lives and properties on the project site.