OSUN 2014: Abiola's Son Endorses Aregbesola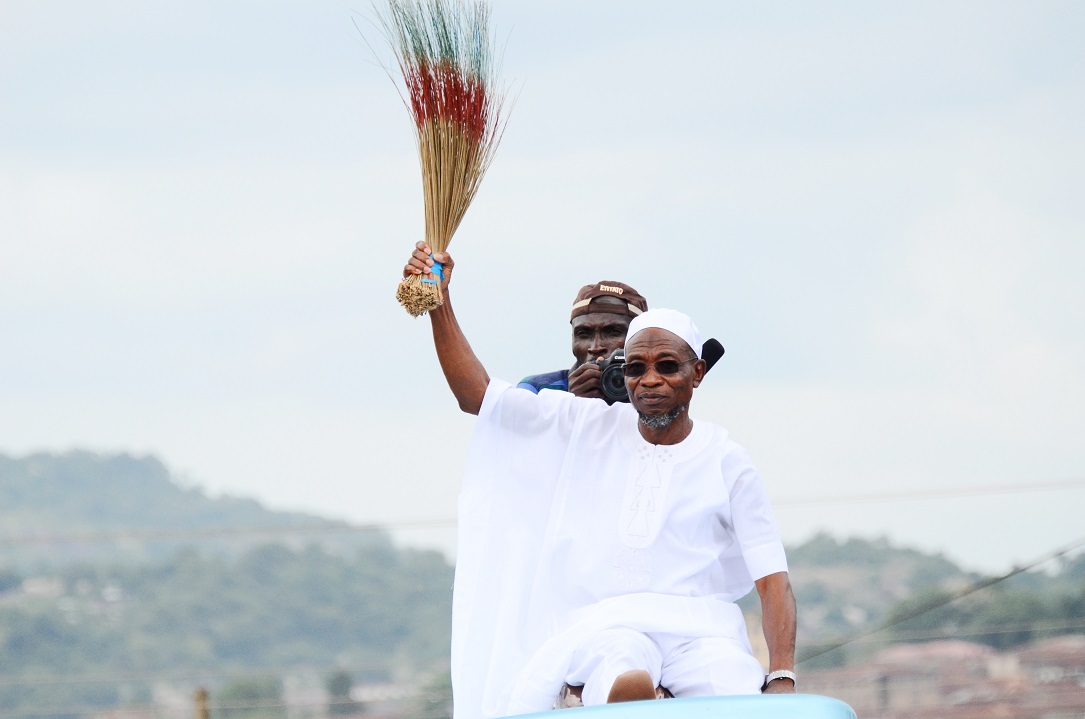 One of the sons of the late Chief MKO Abiola, Mr Abul Abiola, yesterday, endorsed the second term bid of governor Rauf Aregbesola.
Addressing newsmen in Lagos, Abiola, who confessed that the endorsement was beyond partisan politics, said "Aregbesola has done what is in line with my father's vision for education in Nigeria which is very germane to the development of any country."
He said Aregbesola's education policies "is not only amazing but a feat that is transforming Osun education to enable its students be part of the  global education/ computer age. The introduction of the free computer tablet which encompasses all the text books for all public secondary school students in Osun is highly commendable."
According to him, for a state like Osun that is rated as 34th in education among states in Nigeria to come up with such programme is a feat.
Also, he said "I met with the governor on the 'Well of Education' computer tablet distribution and I was amazed at how easy it had become for the students to not only read all their textbooks but to also have them free. I was also humbled by his ability to merge the basic education in Osun with computer education."
"Between now and 2018, Osun will become an ICT hob in Nigeria which is the dream of the governor", Abiola said.