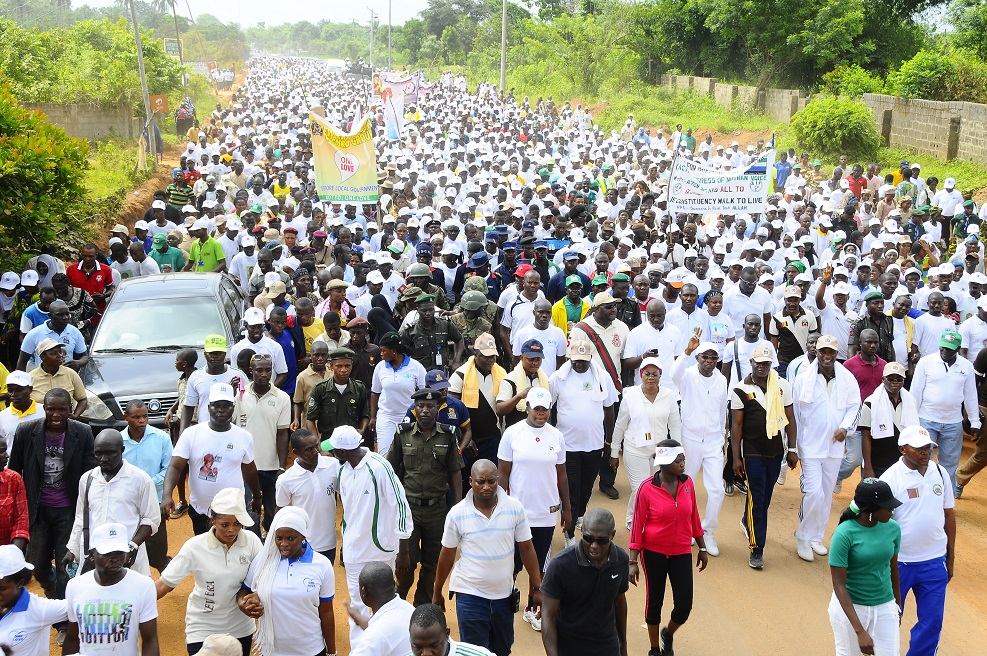 Osun 2014: No Permanent Voters' Cards, No Voting – Osun REC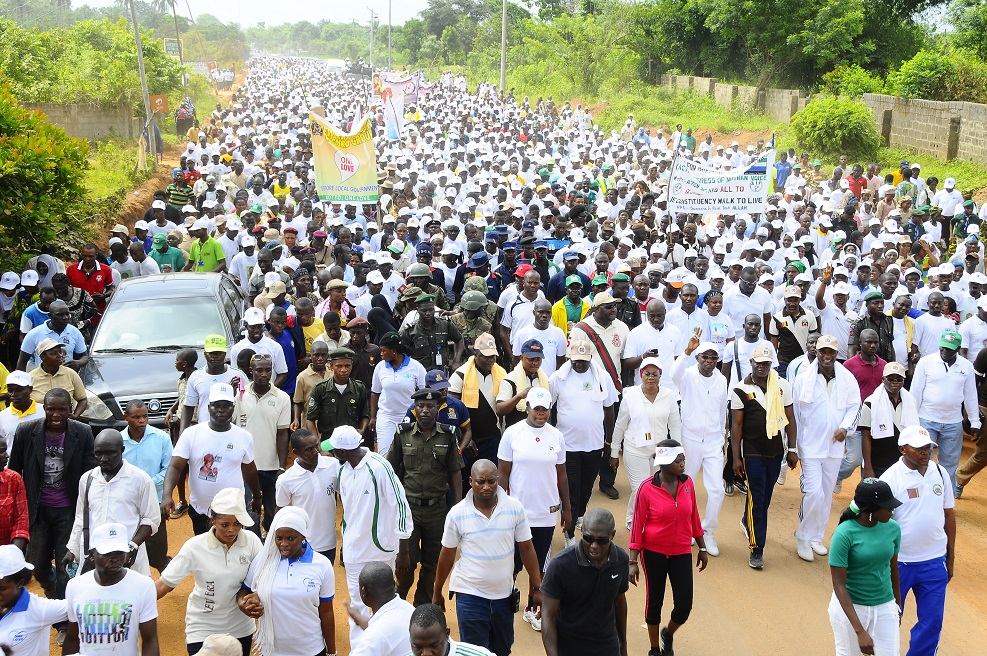 Osun State Resident Electoral Commissioner, Olusegun Agbaje has revealed that 780, 464 electorate who have received their Permanent Voters' Cards (PVCs) would vote in the August 9 governorship election in the state saying that only voters with PVCs would be allowed to vote.
Agbaje who disclosed this on Thursday, 3rd July, 2014 during a press conference in Osogbo said the 780, 464 voters qualified for voting because they have received their PVCs out of the 1,256,569) electorate who registered in the state.
The Residential Electoral Commissioner maintained that only voters with Permanent Voters' Cards will vote saying "it's important to stress at this juncture that only the PVCs would be used to vote during the 9th August, 2014 Governorship election; simply put, "No PVC, No Voting."
He pointed out that 780,464 PVCs were distributed by the commission in the state out of 1,256,569 PVCs received as at 27th June, 2014 stressing that the eligible voters, 780,464, represented 62.11 percent of total PVCs received.
According to the new REC, "as we speak, 780, 464 Permanent Voters' Cards (PVCs) have been distributed out of 1,265,569 PVCs received in the state.
"Also, a total of 149, 885 eligible voters were registered during the Continious Voters' Registration (CVR) exercise between 12th and 17th March, 2014″.
He said during the Voters Registration proper, 1, 256, 569.
Agbaje who resumed office on 1st July following the compulsory leave that former REC, Ambassador Rufus Akeju was said to have embarked on arrangements for the distribution of the PVCs of those who registered during CVR exercise which would be distributed to the owners as soon as they were received by the state office.