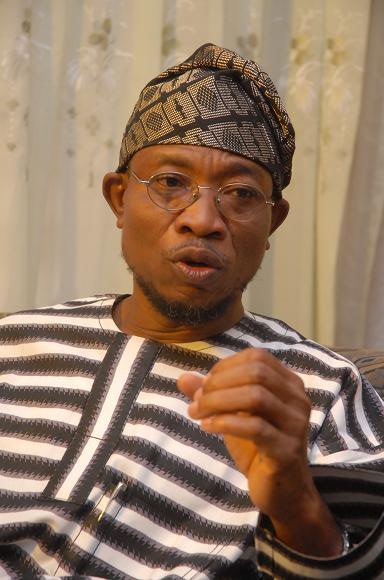 Security Deployment Needless In Osun – Aregbesola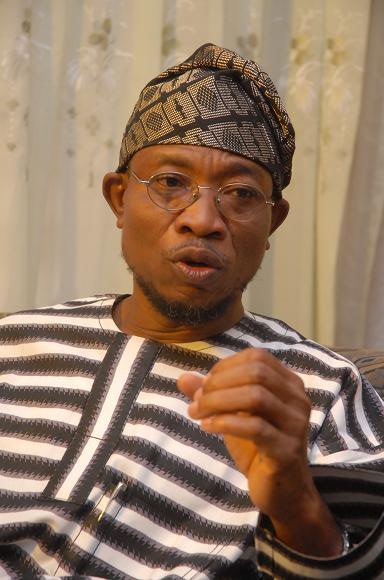 Osun State Governor, Mr. Rauf Aregbesola, has said that there is no need to deploy additional security operatives for the governorship election coming up on August 9.
Aregbesola said this in Osogbo on Monday at a forum organised by his wife, Serifat, to sensitise women in the state on the need to participate actively in the election.
The governor said that some leaders of the Peoples Democratic Party in the state had been threatening to use "federal might" to unleash terror on the people.
He said, "Some are threatening to use federal might to harass the people. Don't be afraid of them. Tax payers' money was used to buy soldiers' uniforms, boots and guns.
"Nobody can intimidate us because we will not run foul of the law. Don't go to polling units with any weapon, just arm yourself with your voter cards and vote the APC.
"We have enough policemen, soldiers, SSS operatives and Nigeria Security and Civil Defence Corps. In 2011, we went to the poll without violence. The only violence recorded was five days before election where five persons were killed at Isale Agbara in Ile-Ife.
"The police bungled the case and that is why some of the people are walking freely and are boasting again that they would use federal might."
The governor accused the police of handling the case with negligence.
In her speech, the governor's wife urged women to be actively involved in politics, appealing to them to vote for her husband in the election.