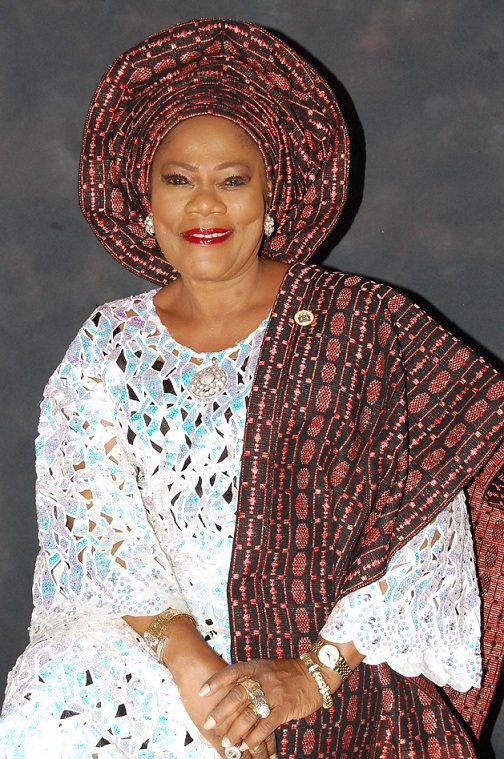 Few Days To #OsunPoll: Kwara, Osun Deputy Govs Send Message To People Of Osun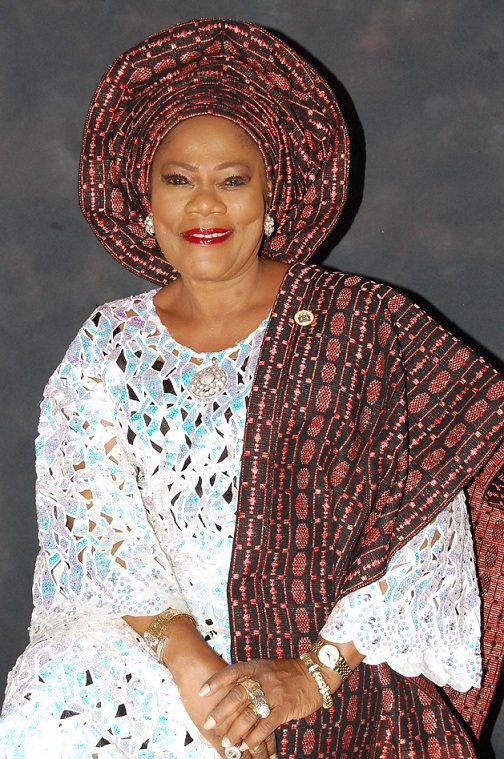 THE Deputy Governor of Osun State, Mrs. Titilayo Laoye-Tomori, has called on the state's electorate to vote massively for All Progressives Congress (APC) candidate, Rauf Aregbesola, in the August 9 gubernatorial election as a reward for the "uncommon" governance his administration has rendered to the state.
Speaking in Lagos yesterday at a book launch in honour of Aregbesola titled: "Oranmiyan Phenomenon and the Trinity of Progressivism", Laoye-Tomori urged the people of Osun to make sure the transformation of the state continues by ensuring the incumbent governor gets re-elected through their votes.
She noted that the APC-led administration would continue to embark on projects that would bring succour to the people at the grassroots.
"Our people should vote to continue the benefit of good and uncommon governance and also document good achievements for progressives minds to write about," she said.
Also, Deputy Governor, Kwara State, Mr. Peter Sara Kisira, noted that the fact that someone from Rivers State could write a book on Aregbesola in Osun State was an indication that he (Aregbesola) has not only performed, but also has established a unity point in Nigeria through his administration.
He said all the progressive-minded people in the state should ensure that the incumbent governor gets re-elected in order to complete the "good" projects he had started in the state.
The Deputy Managing Director of ThisDay Newspapers who reviewed the book, Mr. Kayode Kolawole, said the book is not a political tract but a compilation of the author's observation of a performing leader.