Ebola: Osun Puts Residents On Red Alert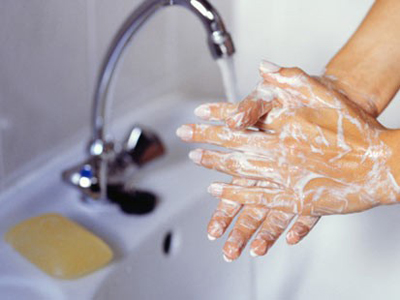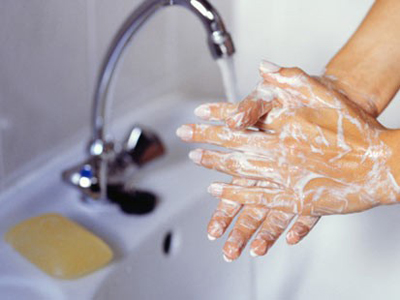 The Osun State Commissioner for Health, Mrs Titilayo Ilori, said on Wednesday that residents of the state  have been put on red alert to avert the spread of the Ebola virus.
Ilori told newsmen in Osogbo that  health education was crucial in checking the spread of  the disease.
The commissioner said that although the state had no record of the disease inspite of  its proximity to Lagos, it was important to put residents  on red alert.
She urged residents to be more proactive in terms of environmental hygiene since the disease could  easily be transmitted through the body fluid of an infected person.
Ilori also said that the state government was committed to healthy living in line with its unique health policy.
"It is indisputable that health education is highly germane for the promotion of health and reduction of diseases in any population. This  informed our efforts to embark on incessant awareness programmes. Inspite of  the fact that we have not recorded  incidence of the disease in our state, there is need for our people to be vigilant and more proactive in the area of personal and environmental hygiene. The means of transmission, which is basically through the body fluid  of the carrier,  makes  it compulsory for us to take our personal hygiene seriously,'' she said.
Ilori, however, called on churches to be careful about keeping Ebola infected persons in their premises for spiritual healing, describing such act as  "dangerous and inimical.''
"We are appealing to our men of God to quickly report any case of Ebola infected person to the appropriate authority and not keep such persons  in their churches  for miraculous healing. In as much as we are not doubting the power of God, the Ebola virus is too deadly for an infected person to be kept in a place without thorough medical attention,'' she said.
She further advised residents to desist from eating bush meat for now, especially carriers of the disease like bats and monkeys. (NAN)