Osun Health Commissioner Tasks Religious Groups On Containment Of Ebola Virusthe Deadlyvirus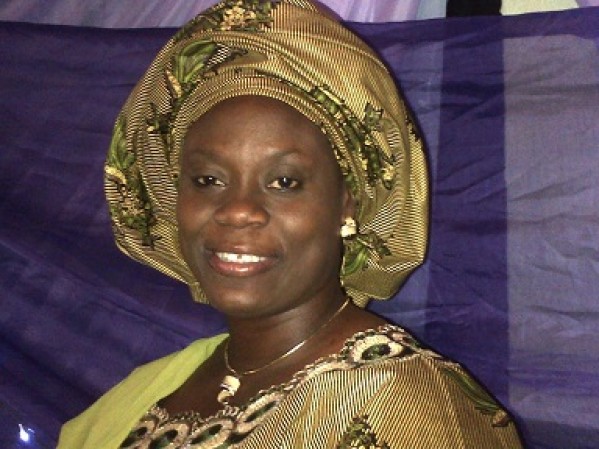 In a bid to avert the spread of the deadly Ebola virus in the State of Osun, the Commissioner for Health, Dr. Mrs Temitope Ilori has called on religious groups to be alert and help prevent be the deadly virus, which had killed hundreds in Africa.
Ilori who made the call on Tuesday August 26, 2014 in a telephone interview with our correspondent emphased the need for religious leaders in the state to sensitize their people on the havoc the disease has caused on the African continent.
She said, the State Government through the Ministry of Health, has embarked on campaign about the nature of the disease and how it spreads, while urging the religious groups to also join the crusade.
According to Ilori, ''the Ministry of Health in partnership with stakeholders in the state, has been making endless efforts, towards avoiding the spread of the ebola virus.''
"The government of Osun and Non Government Organization (NGOs), are really trying in their campaign towards ensuring that no case of such epidemic was recorded.
" Lagos state have recorded cases of victims who are under isolation and those on the watch lists".
The Health Commissioner who said prevention is better than cure added that it is better to stick to warnings made available and follow the medical advice given by experts, in order not to record any case that we may live to regret.
While appealing to the people to abstain from anything capable of spreading the deadly Ebola Virus, Ilori stressed that sentiments and ignorance must not be allowed to destroy thousands of lives.
The commissioner, who assured of the state government's readiness to always provide adequate healthcare delivery in the state, charged the citizens to strictly follow the medical experts advisory on how to prevent Ebola.