Osun Polls: OAU Students Congratulate Aregbesola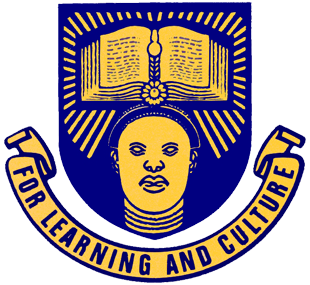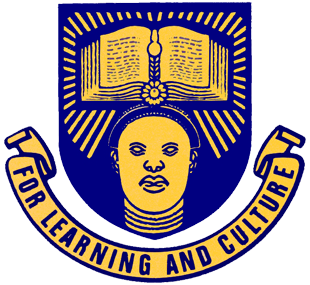 Students of Obafemi Awolowo University, Ile-Ife, Osun State, have sent their congratulatory messages to Ogbeni Rauf Aregbesola, who emerged the winner of the gubernatorial election in the state.

Aregbesola, who contested under the flagship of the All Progressive Congress, APC, won the election flawlessly by taking the lead in 24 Local Government Area out of the 30 in the state.
Despite the ongoing shut down of academic activities on OAU campus, the students managed to keep themselves relevant in the state by felicitating with Governor Aregbesola.
In a chat with Global Village Extra, Olanipekun Jaleel, a 300level student of Political Science stated that Ogbeni has been tested and trusted.
"I congratulate Ogbeni Rauf Aregbesola on his success in the just concluded gubernatorial election of Osun State. He has been tested and trusted by the people of Osun, his efforts in making Osun a better place has been undeniable.
"These facts are not hidden to all students, teaching staffs and non-teachings staffs of OAU, that's why he won on OAU campus," Jaleel disclosed.
Also congratulating Governor Aregbesola was Akande Omotayo, a 400level student of Chemical Engineering, who clearly stated that Aregbesola won the contest based on his relentless effort in Osun state and also noted that OAU students stand to be non-partisans to any political party but the voice of the people.
According to him, "Ogbeni remains the governor of Osun state because he has proved himself to be a true leader in the state.
"The generality of OAU students still remain non-partisan to any political party, a neutral body that will always support the good and not the bad".
Global Village Extra gathered that students alleged that the governor might not attend to any issues concerning them because they collected a bus gift from Senator Iyiola Omisore who was the PDP candidate.
Responding to this allegation against the governor was Amubiaya Charles, a 300level student of International Relations, who told our correspondent that Aregbesola would not turn a deaf hear on issues concerning OAU students because of the bus gift.
This is because according to him, "he advised us during his many campaigns that even if we collect the bus, we have to give him our votes.
"I am glad that Ogbeni emerged the winner, he is worthy to be the next governor of osun state and that's why the people gave him their votes.
"The issue concerning the bus gift has gone viral among OAU students but I do not think it will affect us because he won on OAU campus.