No Petition Yet On Osun Poll, Says Tribunal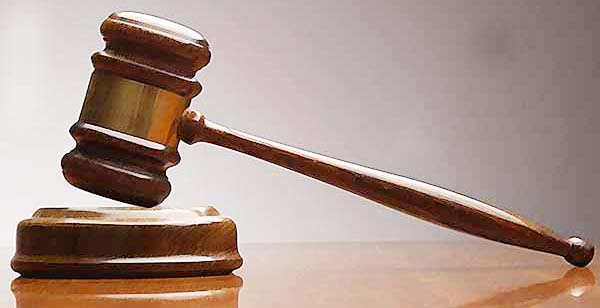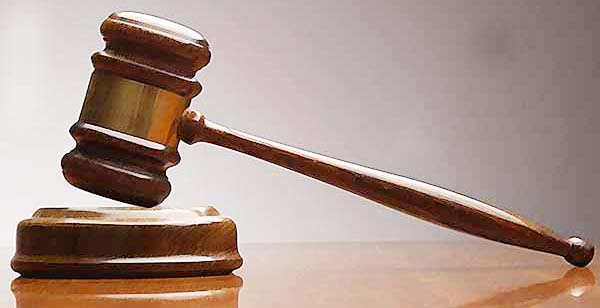 Twelve days after the conduct of gubernatorial election in Osun State, the election petition tribunal set up to look into grievances of the candidates and their parties Thursday said it has not received any petition.
The Secretary to the tribunal, Mr. Adamu Mohammed Aliyu, disclosed this while speaking with Daily Independent that the tribunal was yet to receive any petition from any of the political parties that participated in the election.
Aliyu, who hinted that some politicians have come to know if the tribunal has been opened, declared that "no political party has so far filed any petition."
The August 9 governorship election, was contested by about 20 political parties, but was won by the incumbent governor of the state, Rauf Aregbesola.
Aregbesola, who is of the All Progressives Congress (APC), polled 394,684 votes to defeat Senator Iyiola Omisore of the Peoples Democratic Party (PDP) who polled 292,747.
Aliyu said that the tribunal has been constituted before the election in compliance with electoral law.
Quoting Section 133 (3) of the Electoral Act, Aliyu said, "according to the law, election tribunals shall be constituted not later than 14 days before the election, and that has been complied with by the President of the Court of Appeal."
The tribunal secretary noted that his office has been opened seven days before the election in compliance with Section 133 (b) of the Electoral Act.
Aliyu, who said that Sunday, August 10, 2014 was recognised as the date of declaration of the result by the INEC, added that petition must be filed within 21 days after the declaration of results.
He said: "According to Section 134 (1) (1) of Electoral Act, an election petition shall be filed within 21 days after the date of declaration of results of the election."
Although, identity of members of the tribunal had not been made public, the secretary declared that they have been appointed.
However, Aliyu maintained that all political parties shall be presumed to have agreed with the conduct of the election if no petition is received in the next 10 days.