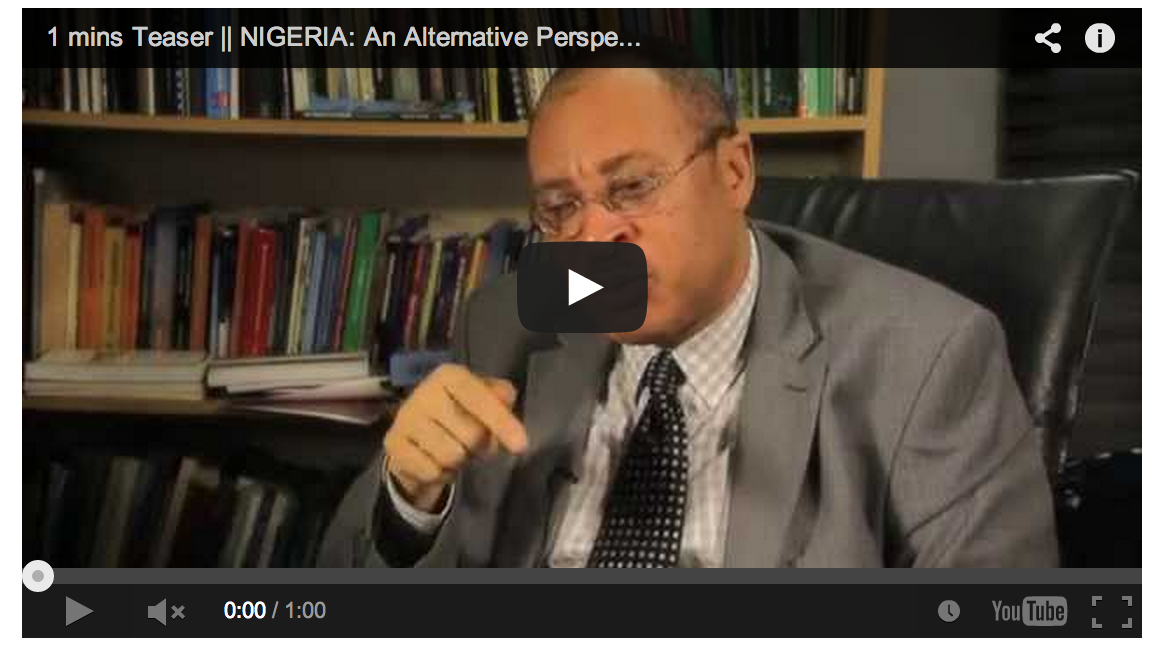 VIDEO: Watch The Documentary Here – Inspirations And Lessons From Osun
The documentary discussed Osun's Innovations along the following 5 areas : Education Empowerment Infrastructural Development Agriculture & Food Security Governance.
The Project Coordinator, Dr. Charles Akinola said the documentary chronicles the new thinking on development as exemplified by the state of Osun under the leadership of Ogbeni Rauf Aregbesola focusing on five key areas of Education; Infrastructure, Empowerment, Agriculture/Food Security and Governance.
Viewers will be thrilled with innovative Programmes under the above areas that are already being understudied by local and international development institutions for the development world.
Akinola noted that the documentary which was directed by ace movie producer/director, Kunle Afolayan features interviews and commentaries from notable Nigerian thought leaders including Professor Pat Utomi, Professor Wole Soyinka, Rtd. General Alani Akinrinade, Professor Wale Omole amongst others.
''The Osun example notably is a worthy alternative to developing Nigeria and should be sustained and above all scaled across the nation. This was part of the drive for the OEDP to have conceived of this initiative and particularly to have an independent, non-political appraisal of the goings in Osun which undoubtedly has been adjudged by all as exemplary'', Akinola stated.
The insightful documentary is billed for premiere with a private viewing for a select group of key societal and industry stakeholders on Sunday August 3, 2014 at the Oriental Hotel, Lekki, Lagos.
Watch by clicking HERE