No Cause For Alarm Over Closure Of Refuse Dump Site — Commissioner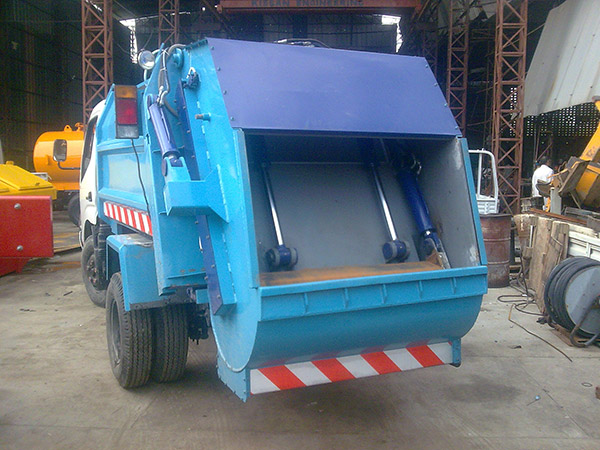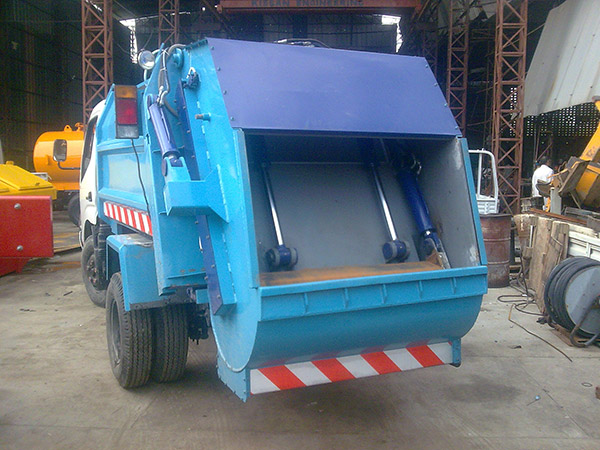 AS a result of the closure of major refuse dump sites serving Osogbo and other adjoining communities, residents in Osun State, on Monday, expressed fear over imminent outbreak of epidemic in the state.
Besides, private refuse collectors licensed by the government to manage waste had failed to collect refuse from residents, owing to closure of the dump sites, a development, which had culminated in heap of refuse dotting major streets and neighbourhoods.
Nigerian Tribune authoritatively gathered that the closure of the dump site, situated at Onibu Eja area, on Osogbo-Iwo road, which was being done for the second time in a month, might have been informed by the need to carry out some renovations and installation of some facilities.
The state Commissioner for Information and Strategy, Mr Sunday Akere, said there was no cause for alarm, assuring that "the refuse dump site would be opened in the next 24 hours."
According to him, "I want to allay the fear of our people over the outbreak of any epidemic. We are only trying to put some critical facilities in place at the refuse dump and it would be re-opened for use in the next 24 hours.