Eid-el-Kabir: Osun Offers Free Train Service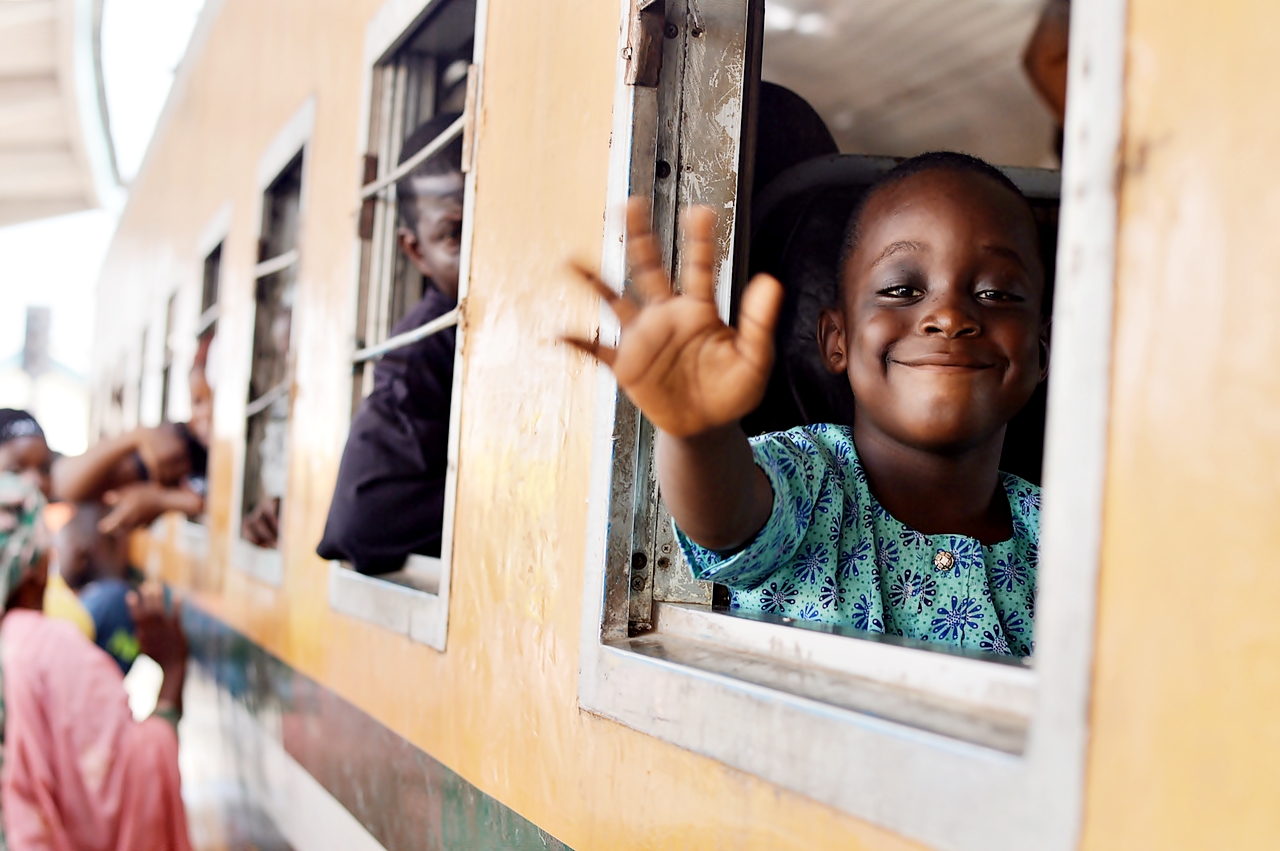 WITH less than six days to the Eid-el-Kabir celebration, the Osun State government has concluded arrangements to provide free train services for its citizens.
In a statement issued by the Commissioner for Commerce, Cooperatives, Industry and Empowerment, Mr Ismail Alagbada, on Monday, the free train service would be offered between Thursday and Friday.
Alagbada said the train would, by 11.00 a.m convey people from Lagos to Osogbo onThursday and Friday, while the return journey to Lagos would start by 11.00 a.m on October 6 and 7.
While contending that the gesture was aimed at facilitating stress-free homecoming for the people during the festival, the commissioner recalled that the state government had, since 2011, been making such similar arrangements for people of the state, to travel home during festive seasons.