Ebola: Osun Assures Teachers Of Safety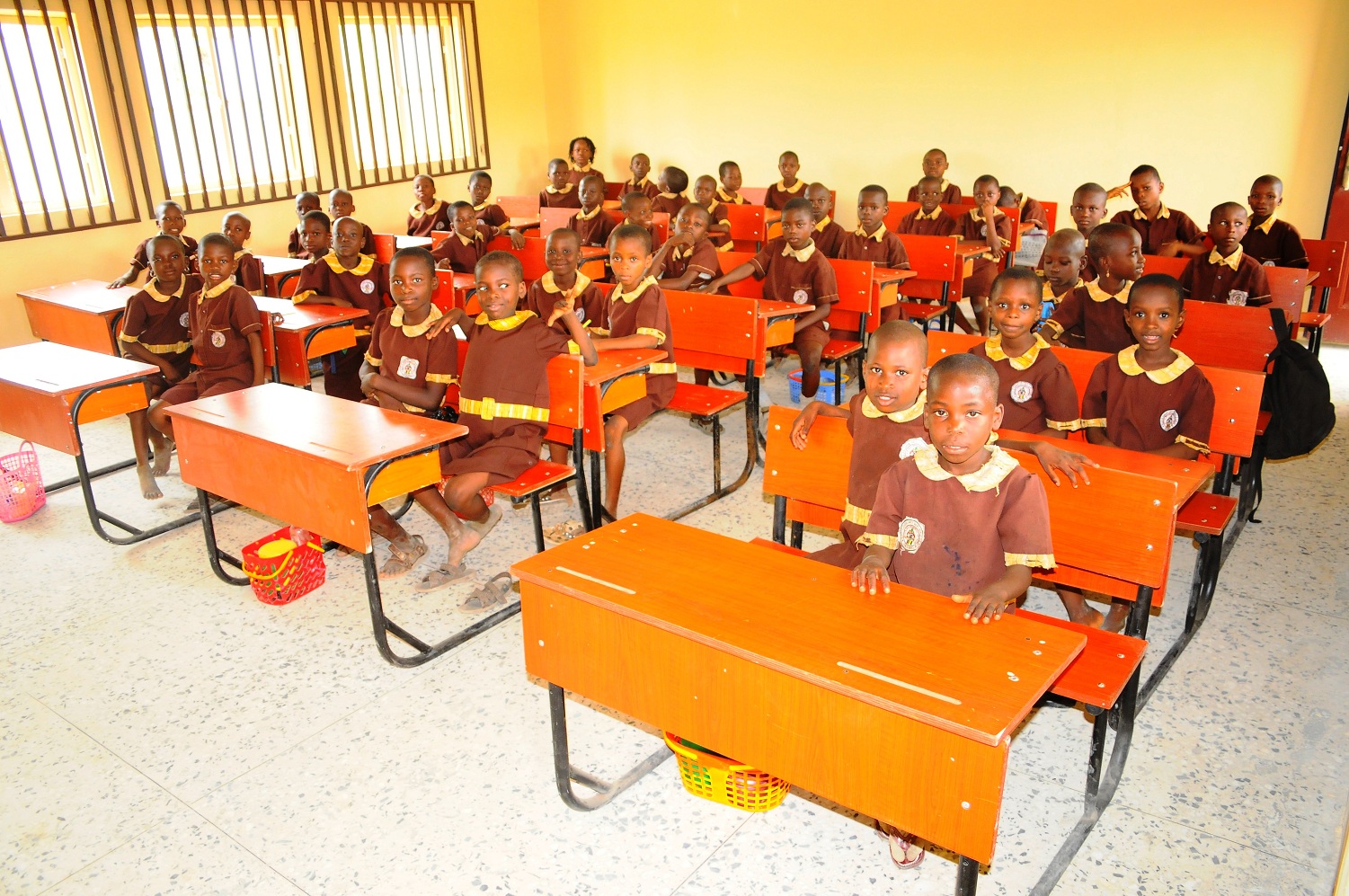 Osun State Government has said that it has taken measures to curb the spread of the deadly Ebola Virus Disease (EVD) to the state as pupils resume academic work on October 6, 2014.
The Permanent Secretary, Ministy of Education, Mr. Lawrence Oyeniran, gave the assurance at a meeting with members of the Nigeia Union of Teachers (NUT), Osun State Branch on Ebola virus.
Oyeniran said that teachers and students safety against the contact of Ebola Virus Diseases (EVD) that currently constitute health challenge to the nation has been considered by the government of Osun before the announcement of schools resumption date in the state.
He reiterated various efforts had been put in place by the government of the State of Osun under Ogbeni Rauf Aregbesola to curtail the spread of Ebola Virus in Schools, include training of teachers.
He noted that Osun is Ebola Free with a guarantee from the reports of Nigerian Medical Association (NMA), Osun branch.
The Permanent Secretary maintained that it's a known fact that Ebola Virus is a deadly disease that can be prevented with early detection and treatment by medical personnel between the incubation periods of 2-21 days.
He said this informed the government's decision to provide infrared thermometers to all schools in the state starting from Friday this week.