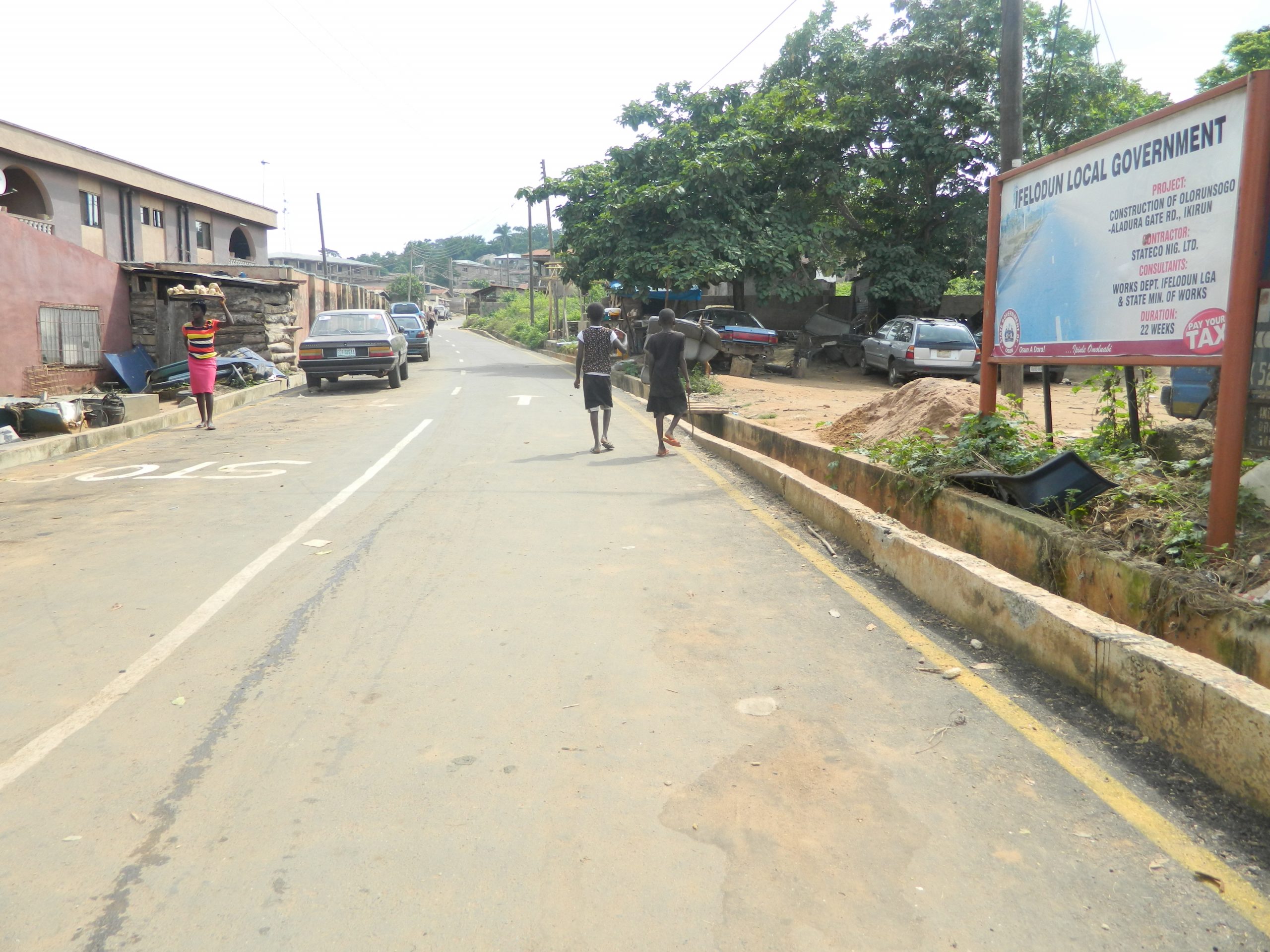 Osun To Repair Rural Roads
The Osun Rural and Mobility Project (O'RAMP) is to begin repair work on rural roads in the state.
The coordinator of O' RAMP, Mr Adelere Oriolowo, told NAN in Osogbo on Tuesday that the state government was committed to maintenance of rural roads in order to boost agricultural production.
The initiative, according to him, would facilitate easy transportation of agricultural produce from rural areas to urban centres.
He also said government would carry out the exercise through direct labour with the use of road maintenance gangs made up of youths.
Oriolowo said an agreement on the initiative had already been signed, adding that, government would ensure quality work through effective monitoring.
The project coordinator also said females would be involved in the project.