Asiwaju At 63: Aregbesola Says Tinubu's Sacrifice, Vision Have Advanced Nigeria's Democratic Ideals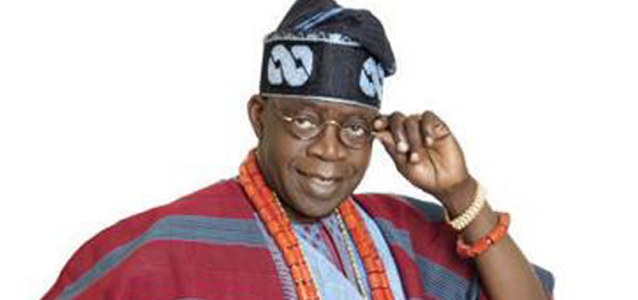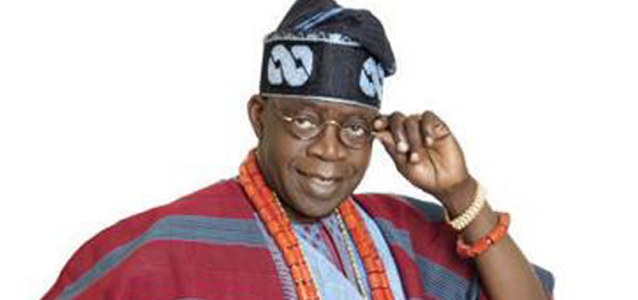 The Governor of Osun, Ogbeni Rauf Aregbesola, on Sunday described the former Governor of Lagos State Asiwaju Ahmed Bola Tinubu, as a formidable political warrior whose exploits have advanced the cause of democracy in the country.
Aregbesola, in a special birthday greeting in honour of the National Leader of the All Progressives Congress, said the present and future of Nigeria's democracy would depend largely on the sacrifices already made by the likes of Tinubu.
In a statement on behalf of the Governor by the Director, Bureau of Communication and Strategy, Mr. Semiu Okanlawon, Aregbesola extolled the virtues of Tinubu, whom he said had been visionary, perseverant, and committed to the institution of good governance and enduring democratic ideals in Nigeria.
"At 63, he represents the most formidable bundle of energy in the fight for the installation of a true democratic society in our country. From a humble professional beginning, Asiwaju Bola Tinubu has emerged as the most creative public financial manager of all times that I have met.
"He has equally emerged a giant political figure whose contributions have enriched our political history.
"The history of Nigeria's modern democracy would be incomplete without the struggles and sacrifices made by Asiwaju Bola Tinubu."
Aregbesola said the battle for the institution of a culture of transparent and credible elections in Nigeria has not been without the robust contribution of Asiwaju Tinubu, adding that he has been very consistent in his opposition against the government at the centre because of its anti-people policies.
Aregbesola prayed for long life for the former governor adding that Nigeria would continue to reap from his unmistakable commitment to the good of the common man.