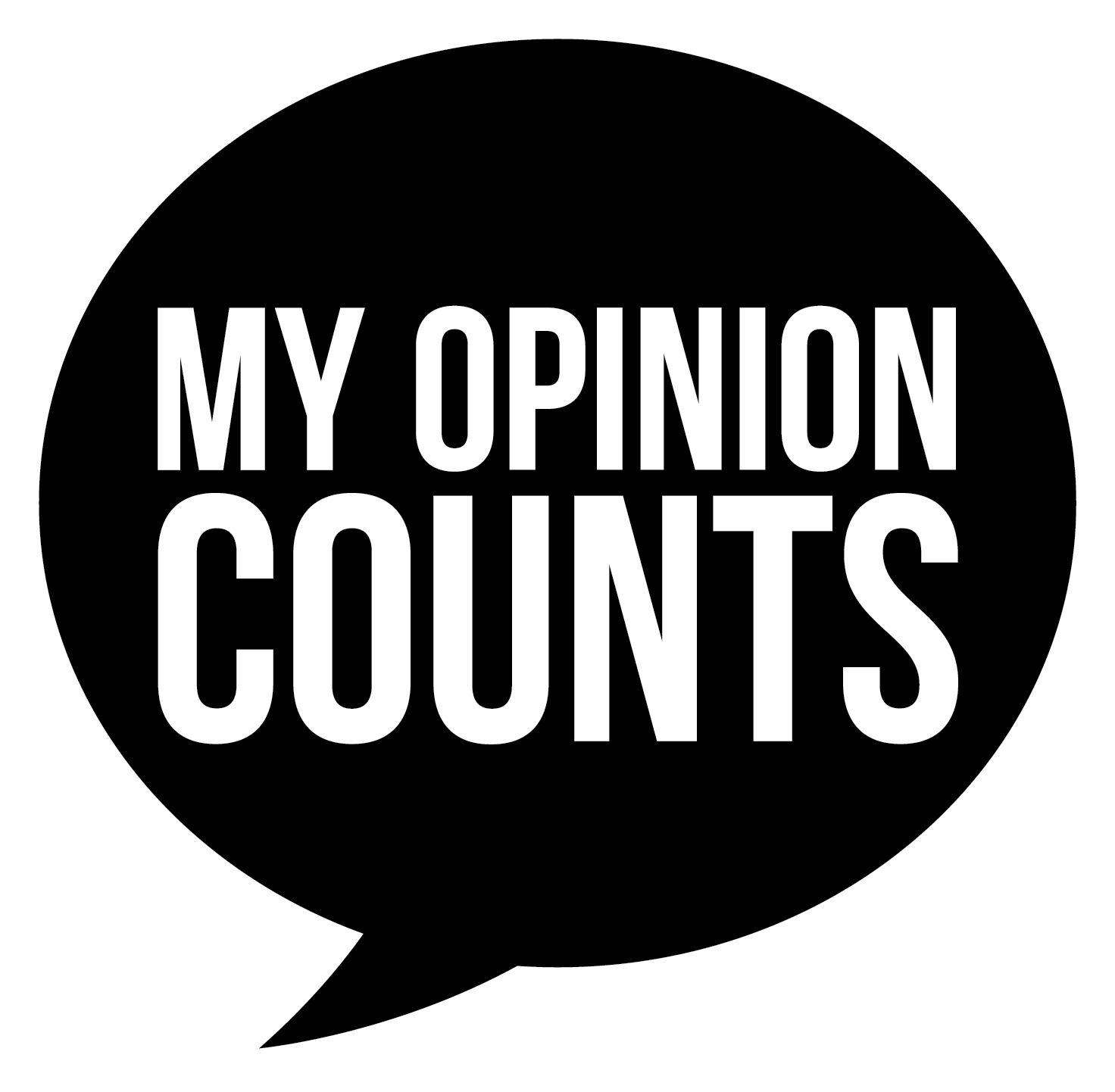 The Osun 'mess' – A citizen's perspective!
Everyone seems to have their opinion on the ongoing salary payment scenario in our great state of Osun. We were referred to this independent comment below and were so moved by the sincerity and understanding, we thought to share with everyone. Enjoy and share your comments with us here.
"So salary payment is your yardstick. Have even verified other claims in the article? How could a private school close down because civil servants are owed salaries? How many civil servants enrol their children in private school? In scientific critical analysis, the purported close down of just a single private school out of hundreds of such scattered across the state is unjustifiable and renders such claim as fallacious.
One thing the state Osun people enjoy today is good security. Part of the strategy behind this is the procurement of state of the art APC vehicle among other security logistics in 2012. 21 of them were procured, coupled with a chopper for air surveillance. Nobody made any complained against these efforts of government by then. In fact workers in the state and other citizens hailed Aregbesola. The opposition then lost their antagonistic voices then.
No worker or anybody, including the writer of above piece, saw anything bad in the purchase of the chopper among other security arrangements. They didn't because workers in the state got SMS alert of their salary account between 26-27 day of every month that Aregbesola had paid salaries. This I laws even when allocations had not been received for that month. By then, Osun's allocation was N4b plus; with the largest civil servants in Nigeria after Lagos State!
The last allocation of Osun is less than 700 million Naira. How would that, plus IGR of about N1b settle the salaries of close to N4b per month. It should be noted that overheads must also be settled monthly unless the state would be run quite aground! And it is ridiculous, more so mischievous that anybody would ever imagine that an chopper made available since 2012 should be sold to pay workers.
By such imagination, the individual has only displayed deep ignorance of the cost of a chopper within the range of what Osun government procured 3 years ago. The Internet would assist in this wise. If anybody is looking for how much a helicopter costs, it's anywhere from USD $250,000 – $1,700,000, depending if it is a little 2 seater up to a five seater. Converting that to Naira leaves one with a paltry sum.
A big question that should have been addressed is why would allocations to states continuously reduce since last quarter of 2014 amidst daily loss of 400,000 barrels of crude oil under Jonathan? How about the indiscriminate spending of the indiscriminate spending from the crude oil account by Okonjo-Iweala? What happened to the sovereign wealth account -i.e monthly deductions from allocation of states?"
The Cable