Osun Gets Micro-Grid Solar Power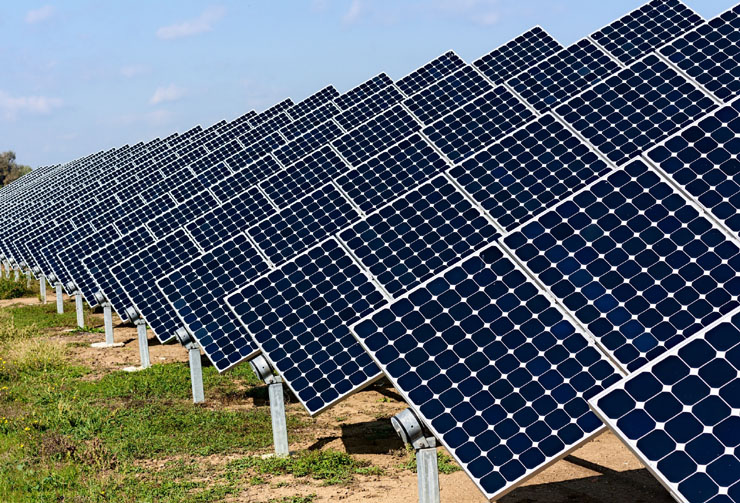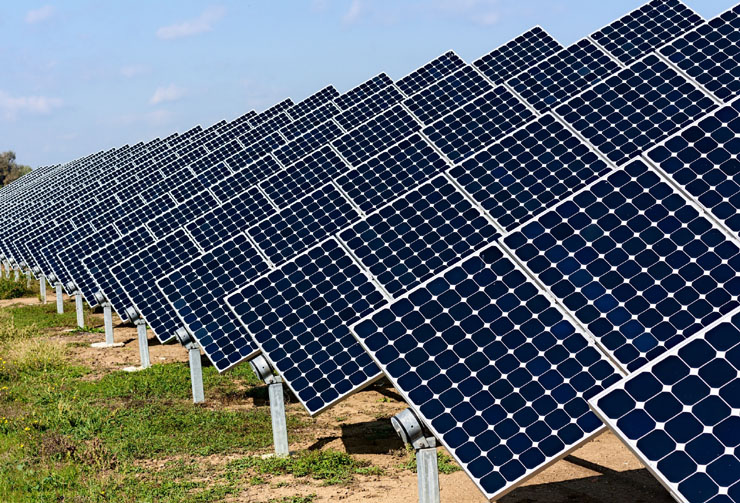 As part of efforts to stem rural-urban migration, the Bank of Industry (BoI) has inaugurated a 24kilowatts (kw) micro-grid solar solution in two communities in Osun State.
BoI Managing Director Mr. Rasheed Olaoluwa, said the project is in furtherance of the United Nations campaign for eco-friendly sources of energy. With this initiative, Osun is the first state to benefit from Bol's intervention in the provision of renewable energy in Southwest, he added.
The solar electrification project is located in Idi-Ata and Onibambu communities in Osun State. Olaoluwa, however, lamented that rural communities are the worst hit in terms of poor access to electricity, especially the off-grid arrears, which have always been without power supply and have resigned their fate to the use of kerosene lanterns, oil lamps, and other types of dangerous and unhealthy sources of light to be able to live daily.
The development, he said, has hampered the socio-economic development of the nation as it has created an atmosphere that is not conducive for Micro, Small and Medium Enterprises (MSMEs), which are the drivers of the nation's economic growth.
He stated that the situation remained one of the main factors responsible for the concept of rural-urban migration. Olaoluwa noted that the 4,500 megawatts (Mw) of electricity generated from the national grid was grossly inadequate for a leading African economy like Nigeria with a population of about 170 million people, hence the intervention of Bol and the United Nations Development Programme (UNDP).