Osun Assembly Score Aregbesola High In Resource Mgt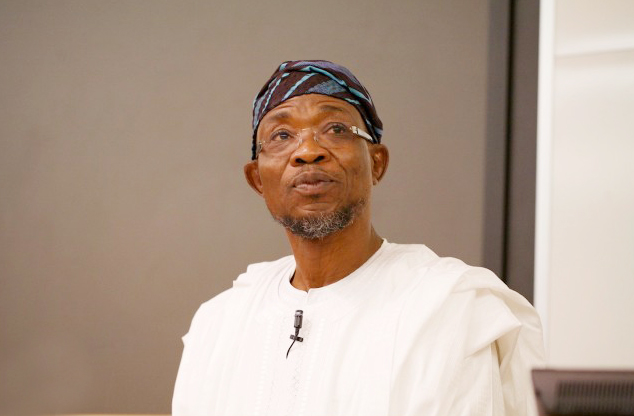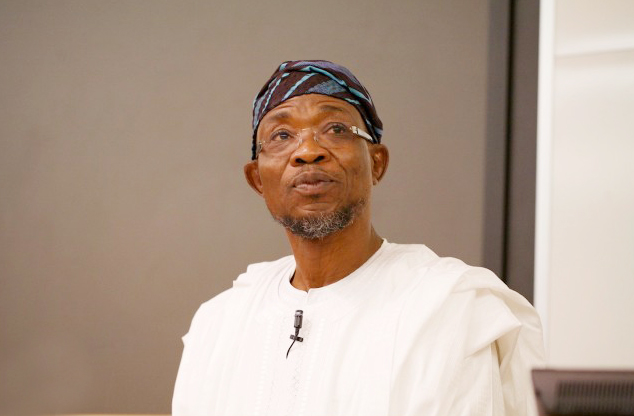 Osun State House of Assembly has said the meagre resources coming to the state have been properly managed and utilised by Governor Rauf Aregbesola administration.
The Chairman, House Committee on Public Accounts, Hon. Rasheed Afolabi stated this at the inaugural meeting of his committee.
He said the resources accrued to the state within the last five years have been properly managed and invested in infrastructural development.
According to him, if not for the fall in the resources accruing to the state, there would have been multiplier effect of the investment on the state economy than what has been on ground.
"The problem we had was inadequate resources, not the management of the little we had. The little we had was properly managed and was invested in real infrastructural development.
"If you have your developmental plans based on your revenue expectations and it is not coming as it is in the case here, the only thing is to go back to the drawing board and re-adjust your plan.
"To the best of our knowledge, the little resources available to Osun under the present administration was properly and adequately applied and managed", he said.