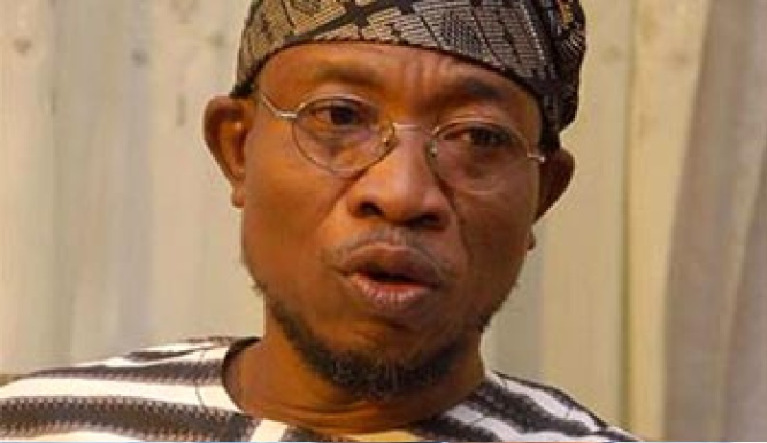 Aregbesola Condoles With Family Of Late Osun House Of Assembly Member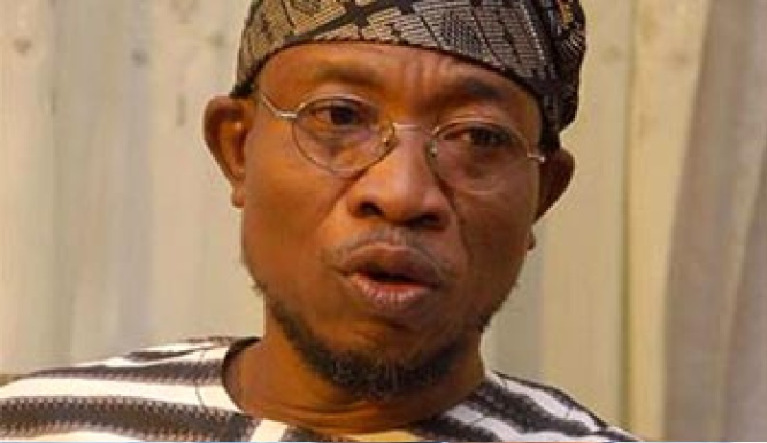 The Governor of Osun, Ogbeni Rauf Aregbesola, has extended his condolences to the family of Hon Makinde Oladejo Samson who died at the age 48.
Hon. Makinde Oladejo Samson, member representing Ife Central and Minority leader at the Osun House of Assembly died early hours of Sunday the 27th of December this year after a brief illness.
In a condolence message by the Director of the Bureau of Communications and Strategy, Office of the Governor, Semiu Okanlawon, Aregbesola described the death of the House of Assembly member as sudden and shocking.
The Governor who prayed for the repose of Hon. Makinde Oladejo Samson's soul, extended his "profound condolence to the immediate family, members of The Peoples Democratic Party (PDP) in Osun, Ife Central and the people of Osun."
Aregbesola urged the Speaker, members of the state House of Assembly and family of Makinde to take with equanimity the loss Hon Oladejo to death, describing death as an inevitable end for everybody.
Aregbesola said: "though it is very painful to loose somebody like Hon. Oladejo at that youthful age, but one clear lesson is the transient nature of life itself; it's not about Hon. Makinde Oladejo, but about the fact that death is a certainty that must come to every living being.
"It is my fervent prayer that God will grant him Eternal home at the bosom of Jesus Christ and give the people of Ife Central the fortitude to bear the loss. We also pray God to comfort his family and give them courage and hope."
He also urged family members and supporters of Hon. Makinde to take heart and consider the death an act of God, saying Oladejo lived a life of service, though very brief until he breathed  his last.