Osun To Create Jobs, Increase Revenue Through Gaming Entertainment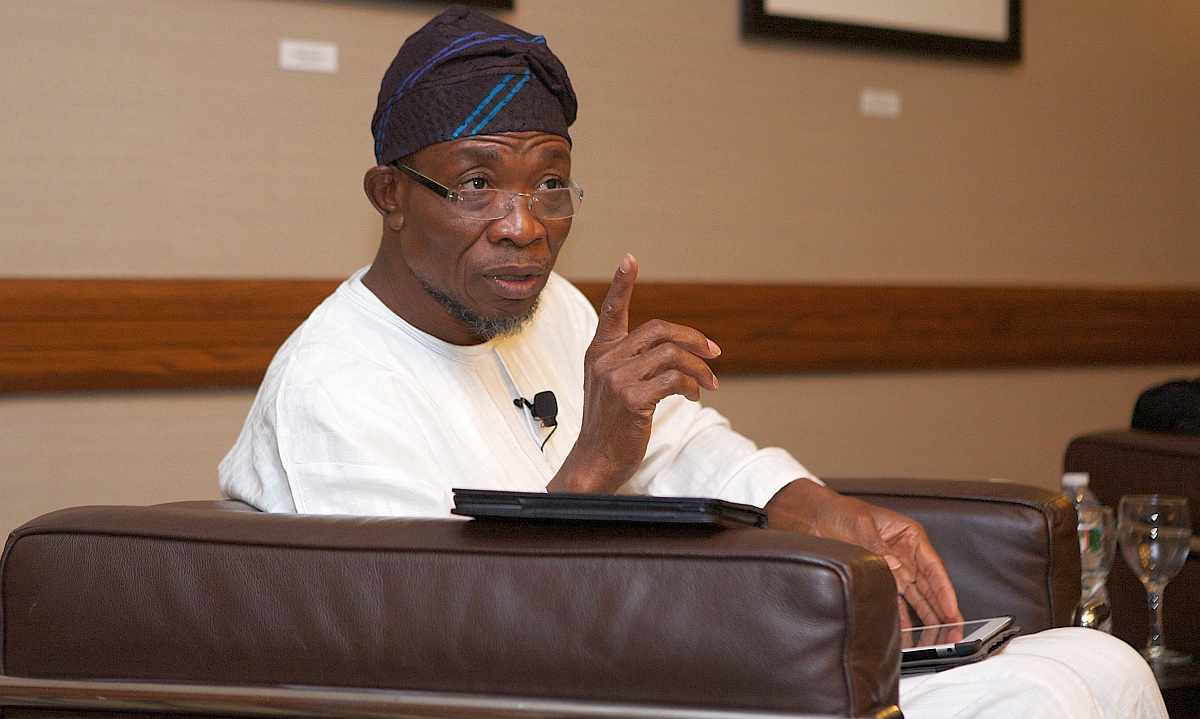 The Osun State Government has given an assurance that it would continue to create an enabling environment for investors to thrive in the state.
The Acting Chairman of the Osun Internal Revenue Service, Dayo Oyebanji, stated this in Osogbo the Osun State capital, at a meeting where a Memorandum of Understanding (MoU) was signed with a foreign gaming company.
He stated that the gaming initiative was not only to create employment for many youths, but to also boost the state's revenue generation through entertainment.
He explained that creating an enabling environment for investors would in turn improve the economic base of government to help meet its statutory obligation of providing basic needs for its citizens.
Describing the initiative, which is a landmark for Osun State, he added that the project would also empower people to make money for themselves.
The Internal Revenue boss maintained that in order to achieve the objectives of the partnership, the gaming would be automated thereby enhancing zero tolerance for leakages of revenue.
One of the project partners, John Kamara, had earlier pointed out that aside from building and discovering new talents, the entertainment industry in Osun state would also be developed.
Kamara promised to deliver on the MoU signed with the Osun State government to boost the state's economy as agreed.
While assuring them of success, he said that the company, through gaming and entertainment, had partnered with many countries to build their economy.