Aregbesola Commended For Teachers Redeployment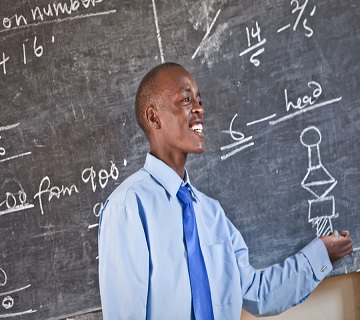 Coordinating Director of the Teachers Establishment and Pension Office in the State of Osun, Mr. Adeolu Oyebayo, has commended the efforts of Governor of the State, Ogbeni Rauf Aregbesola for taking the bold step of addressing shortage of teachers in public schools by deploying qualified teachers from the civil service into the teaching profession.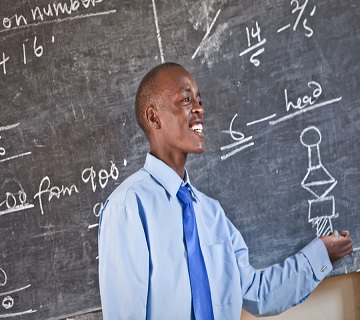 Oyebayo gave the commendation on Wednesday February 10, 2014, during a screening exercise for civil servants in the state with relevant teaching qualification that were deployed from the Civil Service to the State Teaching Service.
According to him, the government had realized an increase in the number of students in public schools across the state. hence the need to recruit more qualified teachers.
He further stressed that with this development, more qualified personnel will be available in the schools and this will ultimately enhance the performance of students.