Aregbesola On The Verge Of Prosperous Educational Sustainability In Osun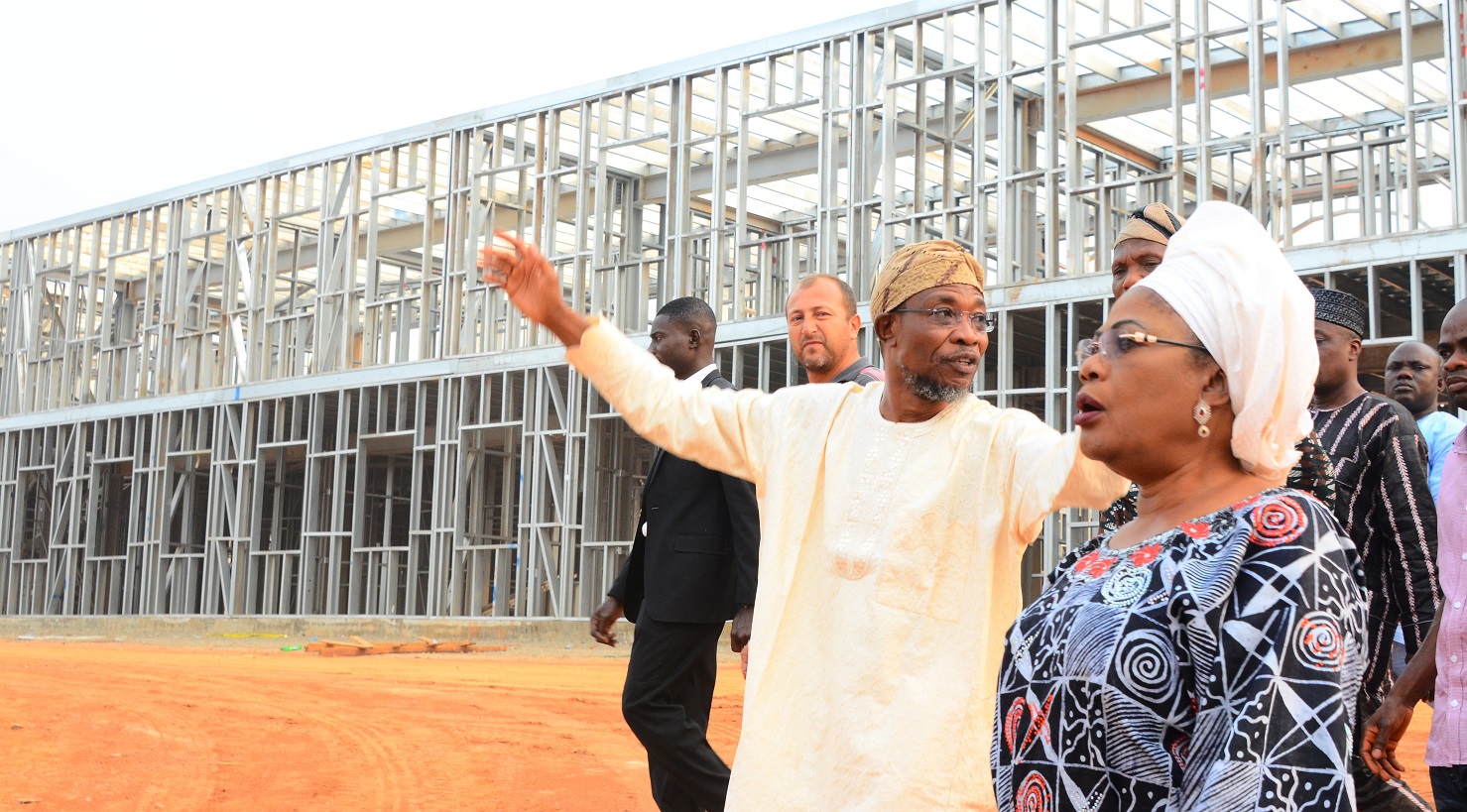 In spite the big blow of economic downturn occasioned by the dipping global prices of the crude oil at the international market, coupled with the adverse effects on the nation's economy, the government of Osun remains undaunted in plethora of developmental projects.
Inarguably, it is an open secret for the good people of Osun as the current government under the leadership of Governor Rauf Aregbesola seized every economic opportunity to better the teeming lives of the citizenry through the provision of several state-of-the-art facilities aimed at improving the general well being of the residents across the nooks and crannies of the state.
Without mixing words, it is conspicuously on records that the giant strides made so far by the present administration since inception seconds to none in terms of socio-infrastructural developments which had positively and indiscriminatory felt by all and sundry.
The current administration has successfully restructured, reclassified and as well brought to the limelight the real educational perspectives and sacrosanct school buildings that the state deserves.
It would be recalled that Governor Aregbesola shortly after his emergence as the state helmsman brought together a team of world class intellectuals to brainstorm, deliberate, figure out and make relevant resolutions on how revamp and reshape the lost glory in the state educational sector, as the result of which is presently glowing across the length and breadth of the major sectors in the state.
Sequel to these brilliant resolutions, Governor Aregbesola embarked aggressively on an overhauling holistic measures by proritizing education in the state to leverage on other sectors and ameliorate the already deteriorated lives of the people prior his emergence.
The train of these gigantic developments never stopped till present moment as huge works are presently ongoing in various sites of the state elementary, middle and high schools constructing across the state.


However, nevertheless, every discerning minded individual must therefore suffice the fact that it remains incomparable, the ultra-modern schools presently constructing across the state with what Governor Aregbesola met on ground.
In view of this, it is generally opined that Governor Aregbesola has successfully erected 3,000 students' capacity High School, 1,500 Students capacity Middle Schools and 900 Pupils' capacity Elementary School across the state.
For the purpose of clarity and avoidance of doubt, these projects have been financing from the Sukuk bond granted the state for the purpose
By Waheed Adekunle, Osogbo