Osun bank robbery: Police seek legal advice over loot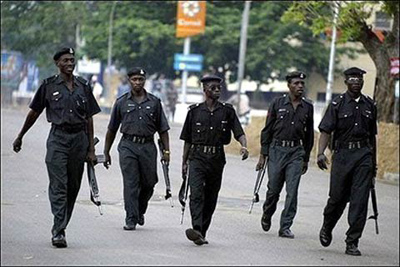 The Osun State Police Command may have written to the judiciary in the state seeking legal advice on which bank should get the N7, 486, 300 recovered from robbers who attacked three banks in Ikirun should be returned to.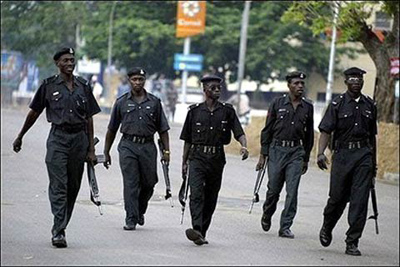 Sources told our correspondent on Friday that the police was seeking advice from the judiciary to avoid any mistake in handling the return of the stolen money.
The armed robbers attacked FirstBank, Skye Bank and Union Bank in Ikirun, the capital of Ifelodun Local Government Area of Osun State on February 12 and carted away an undisclosed amount of money but the police barricaded the roads and engaged the robbers in a gun duel.
Four members of the armed gang were killed while money, guns and ammunitions as well as explosive devices were recovered from them.
A FirstBank official told SUNDAY PUNCH that the money recovered had the wrappers and stamp of FirstBank which he said was enough evidence that the money was stolen from the First Bank branch that was attacked.
However, he said the police would not return the money until they received a legal advice from the judiciary.
The source said, "Our team of officials led by the Chief Security Officer of the bank in the South-West led other officials of the bank to the police headquarters and they were told that the money might be shared to the three banks.
"They said the three banks suffered losses and the money should be shared to the three banks but our belief is that since the money has our wrappers, it should be returned to us and not shared among the affected banks. One of the officials told me that the police had written to seek advice from the judiciary on whether to return the money to the bank from where it was stolen or to the three affected banks."
The source said the money was recovered from one of the robbers who was killed at the premises of the First Bank.
The Police Public Relations Officer in Osun State, Mrs. Folasade Odoro, when contacted said she would find out when the money would be returned which will be made public.
Two police officers and two bank officials lost their lives during the attacks while some bank customers were wounded during the attack.
SOURCE : PUNCH NEWSPAPER