Head Of Service Charges New Teachers To Be Up And Doing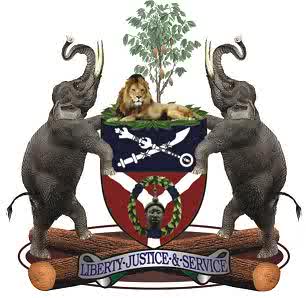 The Head of Service of the State of Osun , Mr Sunday Olayinka Owoeye has charged deployed officers from the civil service with relevant teaching qualification into the state teaching service  to see their deployment has a call to service.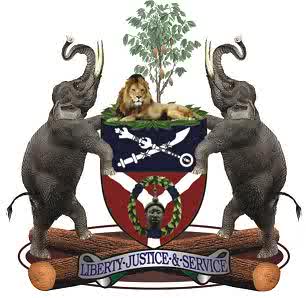 Mr Owoeye stated this while declaring open a 2-day refresher course organised by Teachers Establishment and Pension Office for newly deployed teachers held at ANCOPPS House, OSOGBO.
He equally advised the officers to put in their professional skills to bring about the expected change into the education sector of the state.
The Head of Service also lauded the commitment of the Aregbesola led administration for the rejuvenation of the sector through many innovative programmes such as provision of the state of art physical infrastructural facilities, supply of infrastructural facilities, supply of instructional materials and increase in the quantity and quality of teachers.
Mr Owoeye noted that the steps taken by the government will not only tackle the shortage of qualified teaching personnel in public schools but also afford government the opportunity to reshuffle its human resources  to ensure that officers are moved to areas appropriate to their training and competences.
Earlier in his welcome address,the Chairman, Teachers Establishment and Pensions Office, Hon. Tope Ogunleye appreciated the Governor for his commitment towards the uplift  of the Education sector .
Hon Ogunleye then called on principals, vice principals, Heads of Departments, Headmasters and Headmistresses to endeavor to monitor the new teachers for effective service delivery because they need all the necessary assistance to facilitate their smooth transition from their former schedules to the teaching profession.