Osun Varsity To Graduate 3,164 Students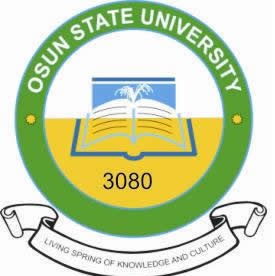 More than three thousand students will be graduating from Osun state university, during the school fourth and fifth convocation ceremony.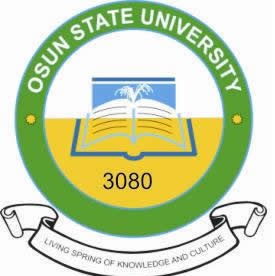 The Acting Vice-Chancellor of the University , Prof. Oguntola Alamu on Friday disclosed this to journalists  in Osogbo,during a press briefing on the forth-coming convocation ceremony
He stated that a total of 3164 students from six faculties, for the 2013/2014, and 2014/2015 academic sessions would be convocated.
In his words, he explained that  27 students bagged a first class honour for the 2013/2014 session, 24 students had same  in the 2014/2015 academic session.
The VC added that the university awarded grades base on the performance of students in line with their academic quality.
According to him, the citadel  in its tradition of excellence in teaching and character modelling had been able to produce intellectuals that were making wave all over the world.
Alamu maintained that the university remained focused, and committed to full implementation and evaluation of the University 2012-2016 Strategic plan.
"Since the last convocation ceremony in 2014, Osun State University has continued to make progress in teaching, research, community service, physical and infrastructural development.
The 2014/2015 academic session witnessed the resuscitation of Entrepreneurial Training for the final year students, in line with the mission of the univesity.
I am delighted to inform you that most of the graduants will be collecting two certificates by the end of this ceremony- Bachelor's degree certificate and the Entrepreneurship skill set certificate," Alamu resorted.
The combined convocation ceremony was billed for March 8th and 9th, alongside a Convocation Lecture.
The Lecture titled:Sustainable Tertiary Education in Post -Oil Nigeria will be delivered by Prof. Micheal Faborode, who is the Secretary General, Committee of Vice-Chancellors of Nigerian Universities on March 6, among other activities.