Schools To Proceed On 2nd Term Holiday On Friday 1st April, 2016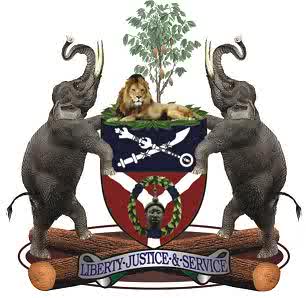 State Of Osun Ministry Of Education, Science and Technology has directed Public and Private Schools across the State to proceed on Second Term holiday of the 2015/2016 School Calendar on Friday 1st April, 2016.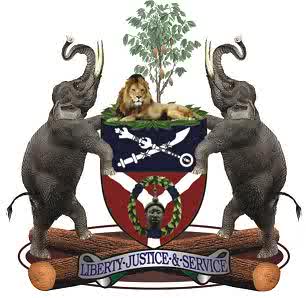 This is contained in a Press release issued by the Permanent Secretary, Ministry Of Education, Science and Technology, Mr Festus Olajide.
According to the release, principals, head teachers and proprietors of schools across the state are to comply with this directive, as it is in line with the approved school calendar for 2015/2016 School Session.
Parents and guardians are advised to take good care of their children and wards during the period of the vacation by engaging them in meaningful activities that will assist their moral, physical and
mental developments.
Parents are also advised to guide against exposing their children/wards to errands and unwholesome activities that are capable of endangering their lives.
The holiday is expected to last 3 Weeks and will end on Saturday 23rd April, 2016 while school activities which include teaching and learning for the 3rd term academic session would begin on Monday, 25th April, 2016.