Osun Governor Bags Award Of Outstanding Governor In Educational Revolution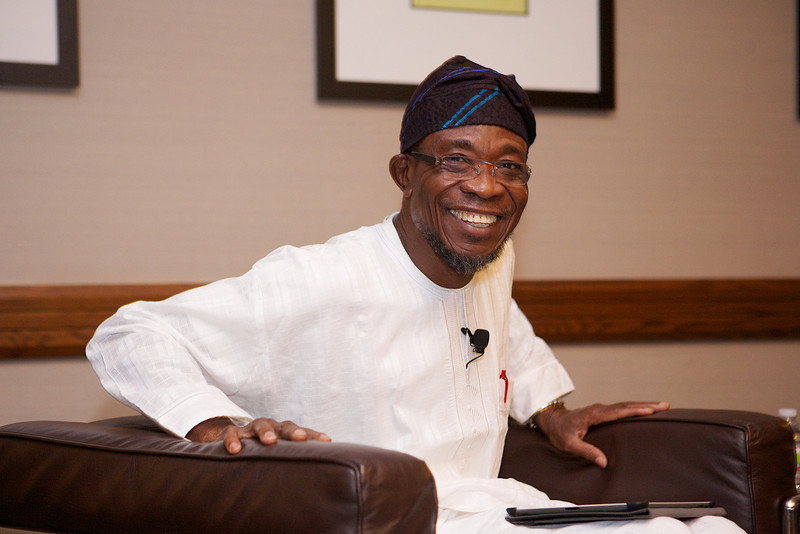 The Governor of the State of Osun, Ogbeni Rauf Aregbesola, has bagged the  award of  most outstanding governor in educational revolution in Nigeria.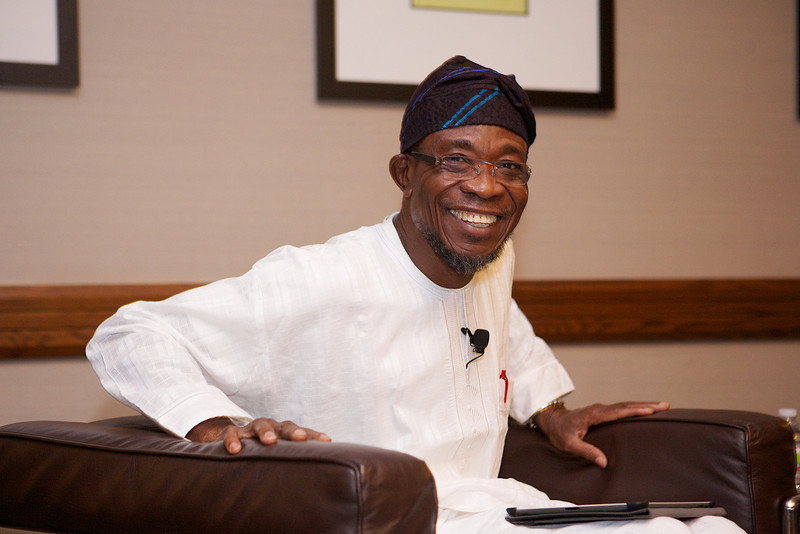 The award was presented to the Governor ,who was represented by the Special Adviser on Federal Matters, Hon. Idiat Babalola  by the National Coalition for Peace and Mobilization at the International  Conference Centre in Abuja.
Hon. IDIAT  Babalola at the event commended the group for  appreciating and recognising the innovativeness of Ogbeni Rauf Aregbesola especially at this time where there are negative reports about him and his cabinet.
Hon.  Babalola mentioned Obafemi Awolowo ,who people never appreciated when he started with educational reform but later became celebrated all over Nigeria and beyond.
She further said definitely history too will judge Ogbeni Rauf Aregbesola right. She emphasized" we are making a lot of giant strides in the educational sector." She mentioned the school feeding program which is a flagship of Aregbesola which the federal government is trying to duplicate all over Nigeria as well as the opon imo.
She assured the people that Osun Government will remain focused, firm and not relent on her efforts saying "APC is the cure for the ills of the previous administration''.
In another development, Hon. Idia Babalola was presented a medal as a patron of NACOPEAMS.
One of the organizers who wants to remain anonymous, said the governor deserves this recognition for his selfless effort in transforming education in Osun.