Osun Spends Over N6b On Schools Construction, To Train 2,000 Teachers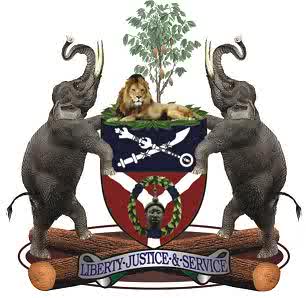 Alhaji Fatai Kolawole, the Permanent Secretary of the Osun State Universal Basic Education Board, says the board is set to train 2,000 teachers in the state in modern teaching techniques.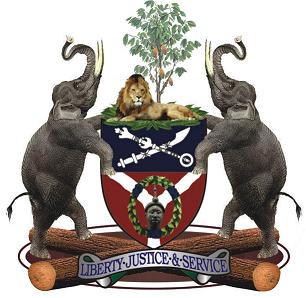 In an interview with the News Agency of Nigeria on Saturday in Osogbo, Kolawole stated that the paucity of funds in the state would not prevent the board from training and re-training its teachers.

He further explained that the state government, irrespective of its financial restraints, placed premium on qualitative education through competent teaching staff.

According to him, the more exposed teachers become in diverse fields, the better for pupils and students and the greater the hope for a better future.

He reiterated the resolve of the state government in redefining the tenets of education in all ramifications to prepare students for a better future and make them responsible to the nation.

He said: "We are exposing more than 2,000 teachers to modern teaching techniques which include money management and information communication technology.

"The rationale behind the training is to impact qualitative education in our students and pupils through well trained and competent teachers.

"We are making efforts to prepare our students for the future in the advanced global environment to contribute their quota to the development of our state and nation at large."

Kolawole maintained that the development of infrastructure in all schools across the state was to aid the process of learning.

He also said more than N6 billion had so far been expended on the construction of schools.